IMOS.org.uk
Our work at IMOS is greatly enhanced through the help of our collaborating artists. These include Katie Anne Remington, who has created a number of book covers for us and who continues to work with us on a number of collaborative projects.
Katie created the cover for this book, for example: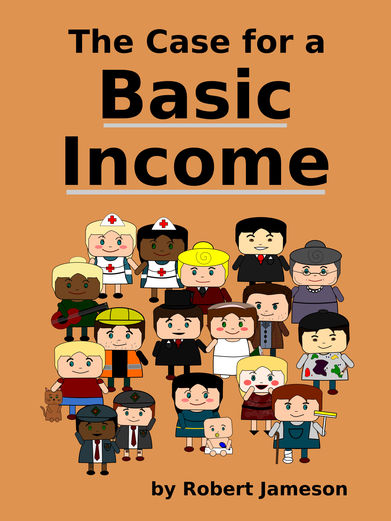 Katie is also the artist behind the 'Kall and Dave' series...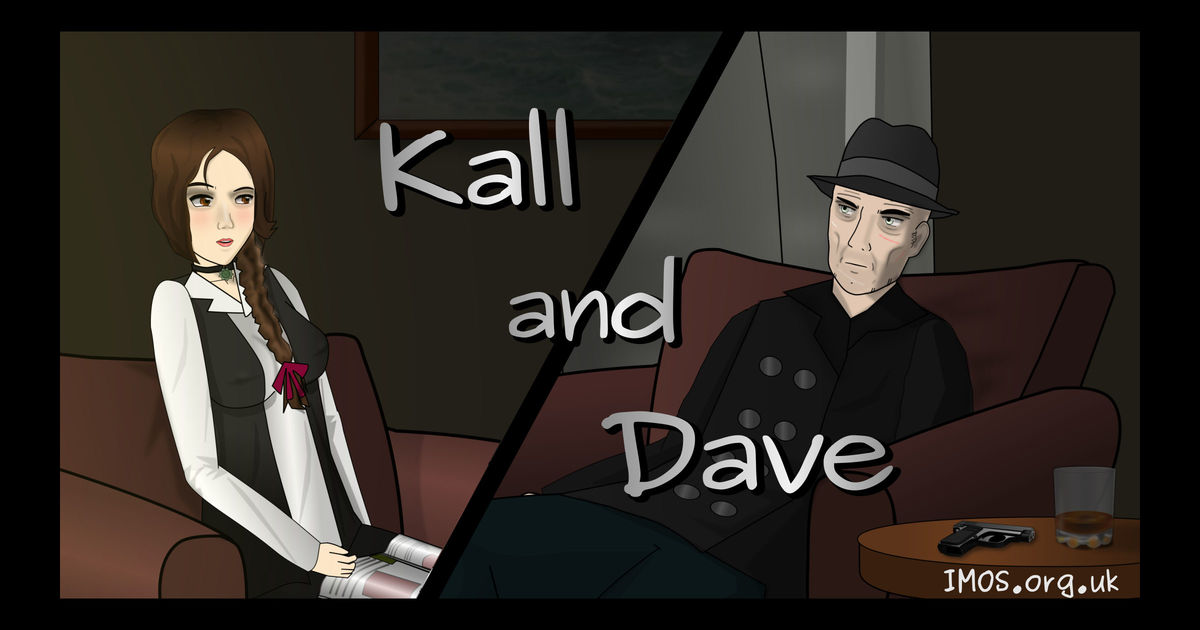 Please visit Katie's webpage to find out more about her work.
And if you would like to help support Katie's work, you can make a contribution via our Patreon page. All contributions are very much appreciated.
Many thanks also to the fantastic Brendan Smith, another of our collaborating artists.
- - - - -
Thank you for visiting the IMOS website.
To find out more about our work, please visit our Home Page and our About IMOS page.