IMOS.org.uk
At IMOS, we're proud to be the official home of: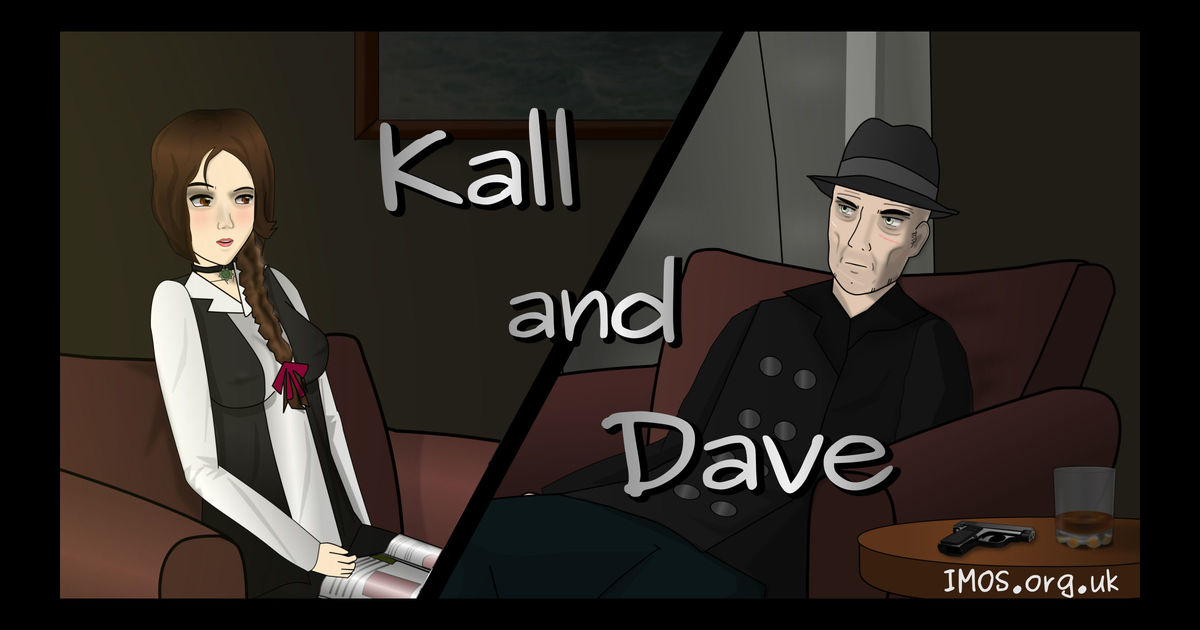 We also offer a range of books and other thought-provoking resources to help people develop super-advanced, genius-level thinking skills. And no, that is not a joke! We really do have these resources!
Please click on a book cover to learn more: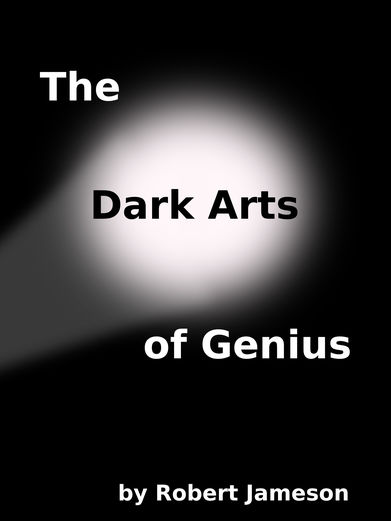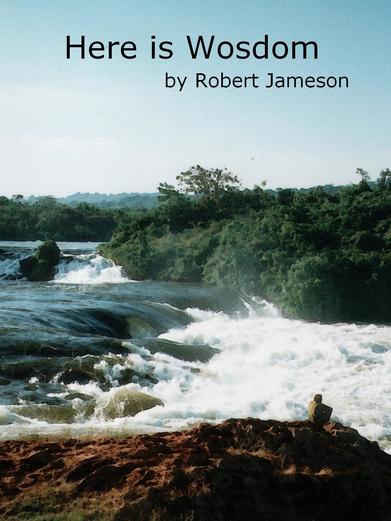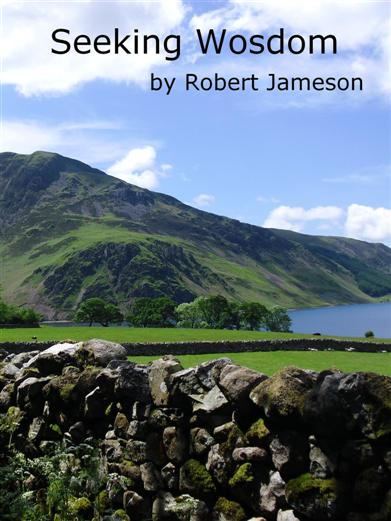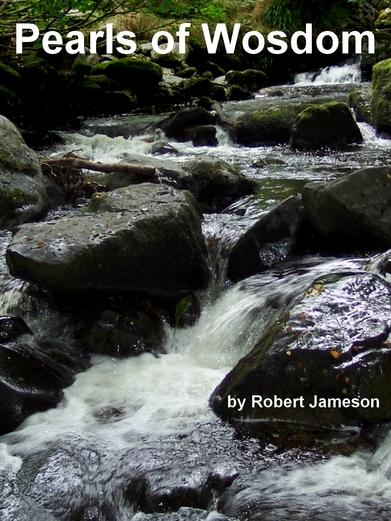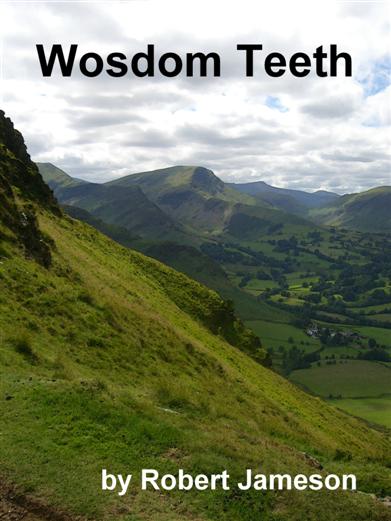 Some more thought-provoking reads: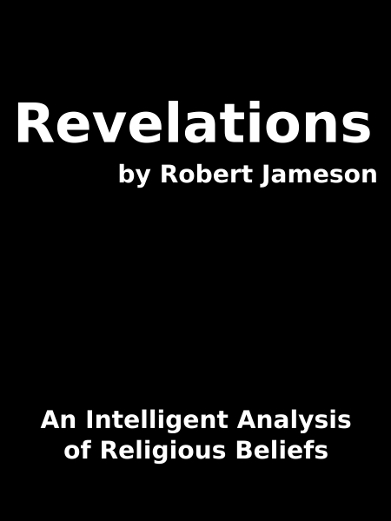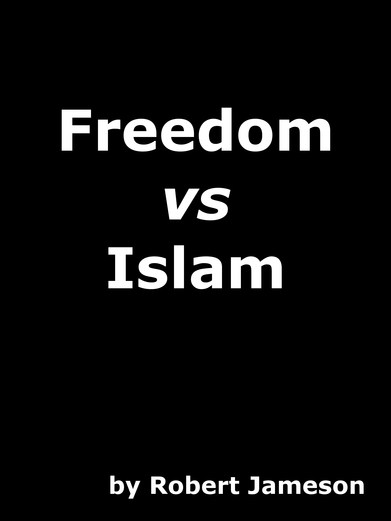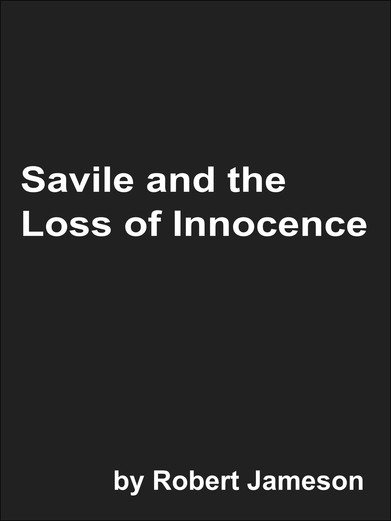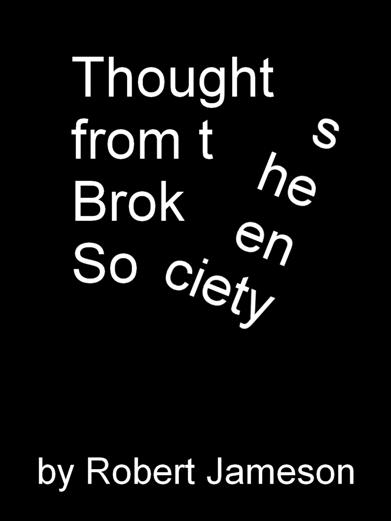 Something for our younger visitors: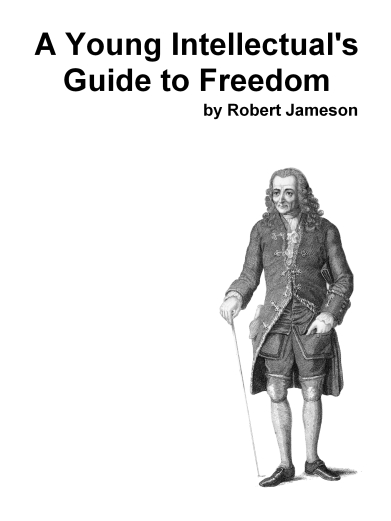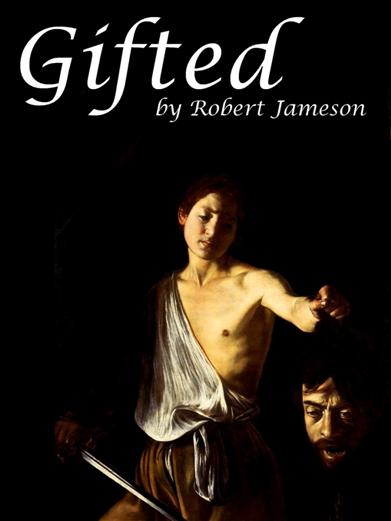 And something definitely not for our younger visitors: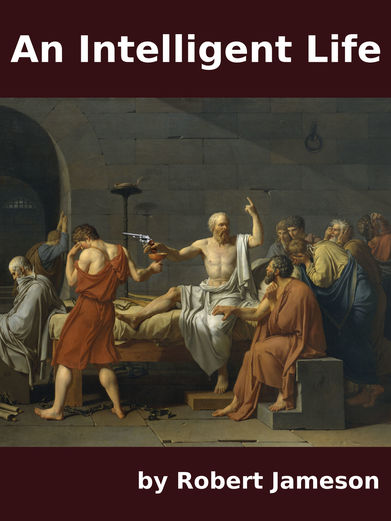 Some books for people interested in building a better society: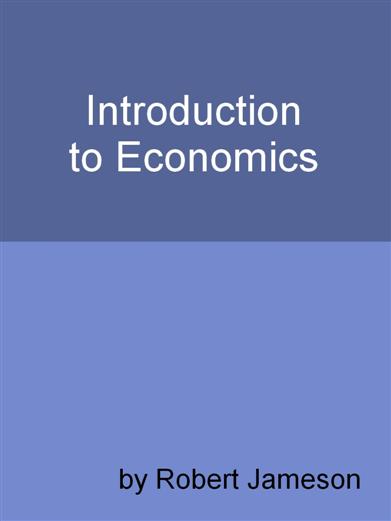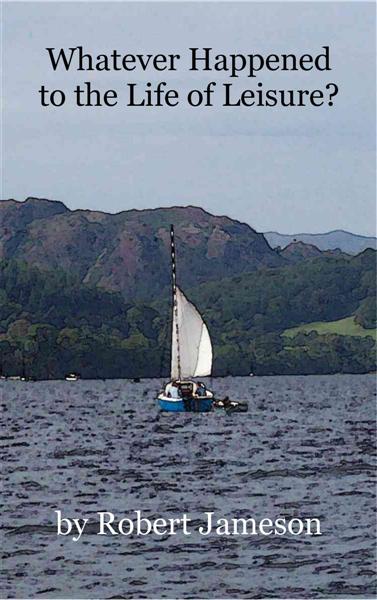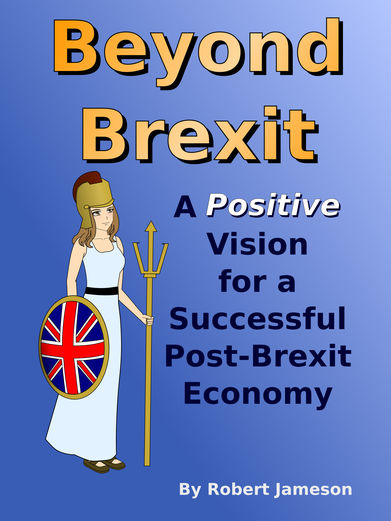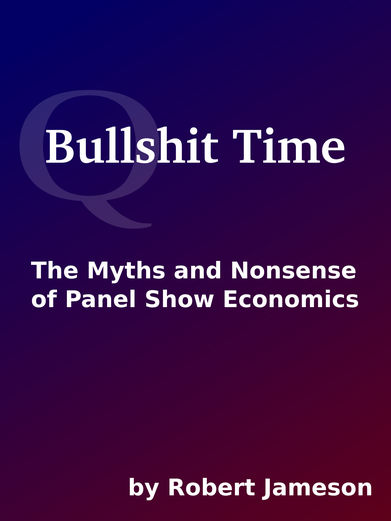 And this (for some reason!):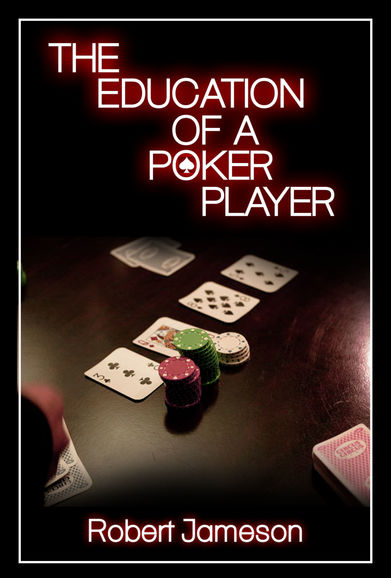 IMOS also provides Courses and Specialist Tuition for gifted students.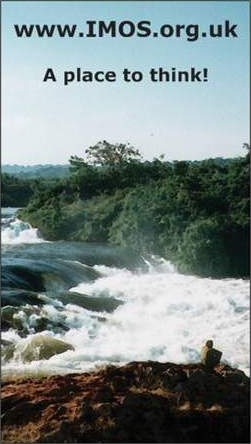 Other Links:
And if you'd like to learn more about our work and about how you can help us, please visit our About IMOS page.
If you'd like to get in touch, you can e-mail us at: Admin@imos.org.uk. We look forward to hearing from you. And thanks for visiting!