IMOS.org.uk

At IMOS, we want to help build a kinder, more thoughtful, more intelligent society, less dominated by conformism and prejudice. To discover how you can help, please visit our About IMOS page.
Please click on a book cover for more details: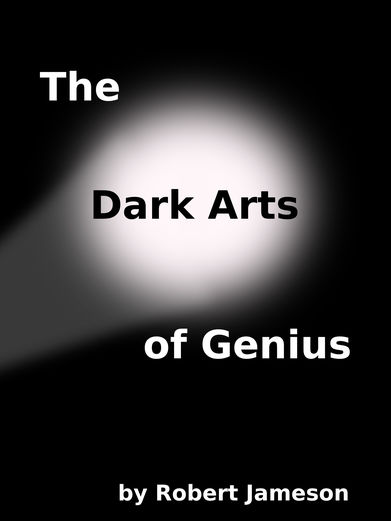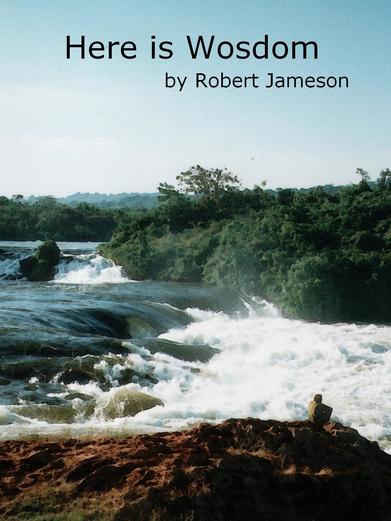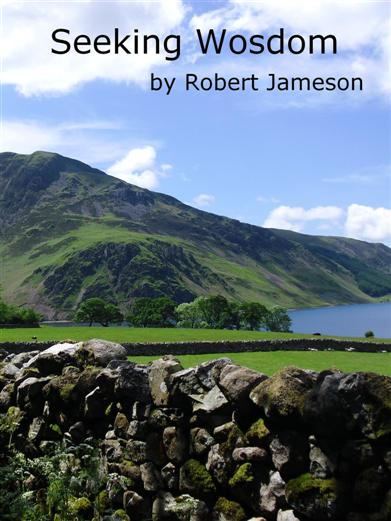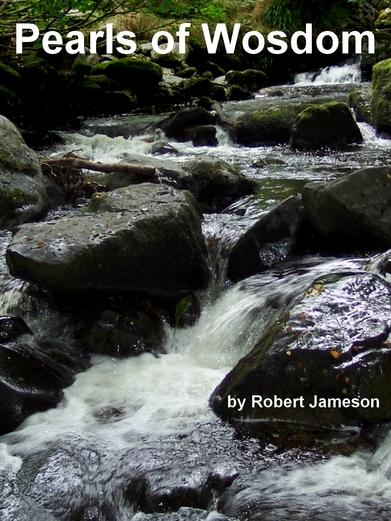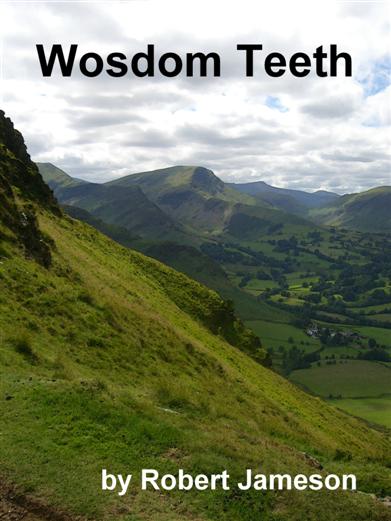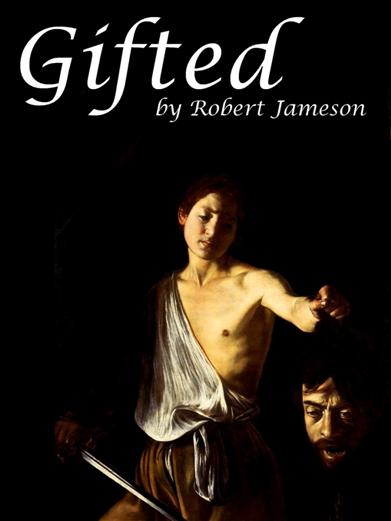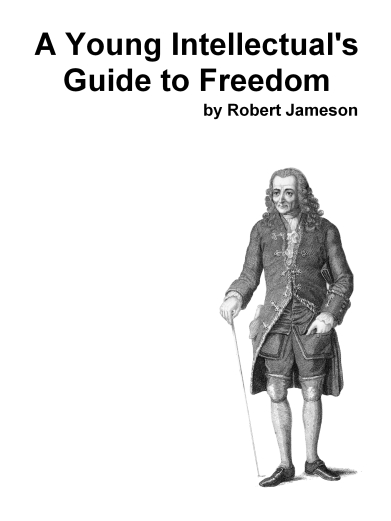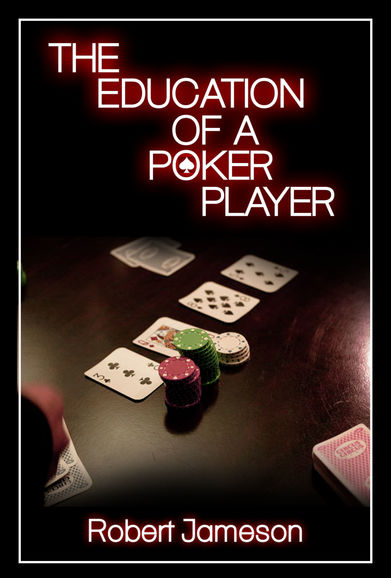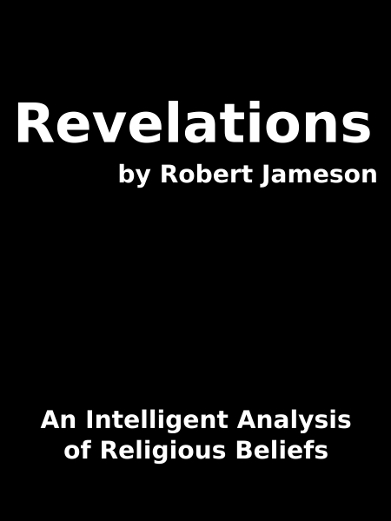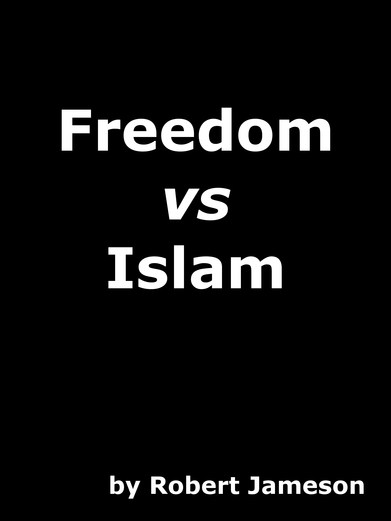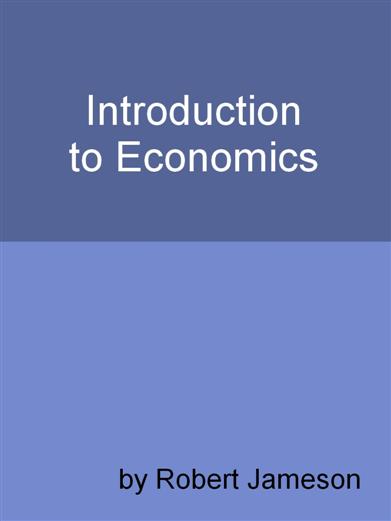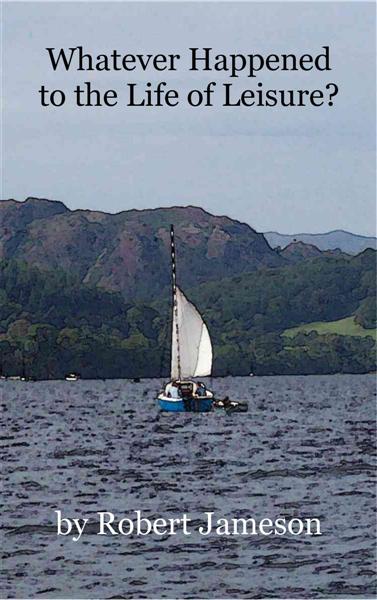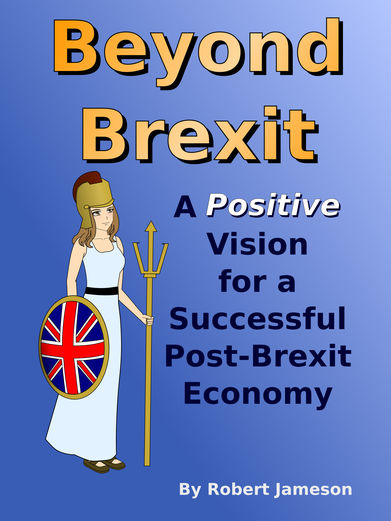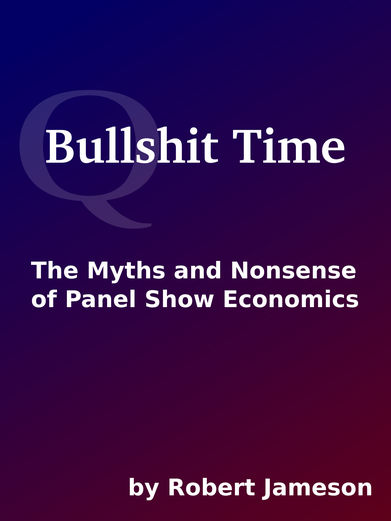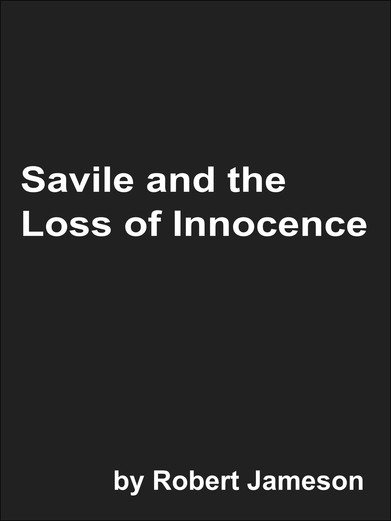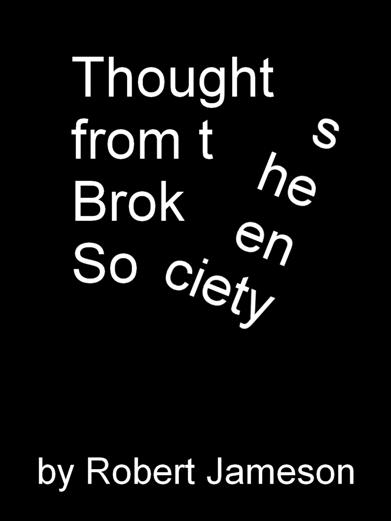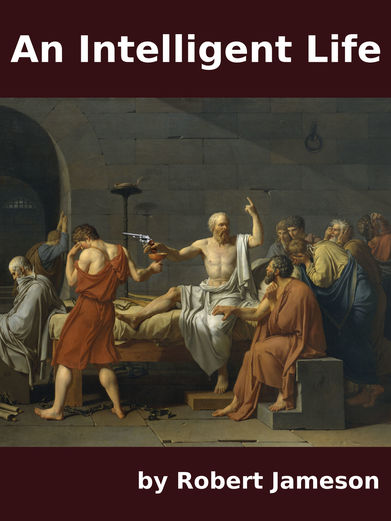 IMOS also provides courses and specialist tuition for gifted students.
Please Click Here for more details.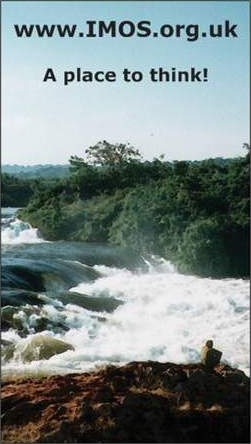 Volunteer with IMOS
We welcome your comments on our books and websites. Please get in touch if you are interested in our work. You can e-mail us at: Admin@imos.org.uk. We look forward to hearing from you.
And, if you can, please consider supporting our work through our Patreon page. We do important work here - and your support is hugely appreciated.