IMOS.org.uk
Welcome!
Click on a book cover for more details: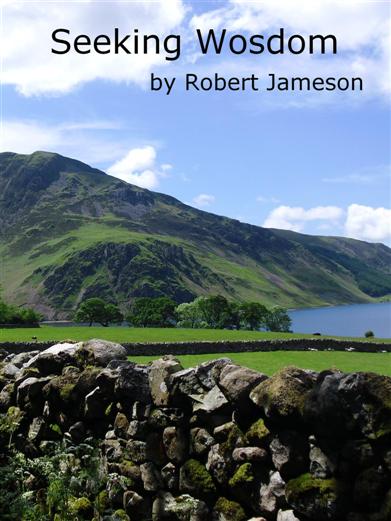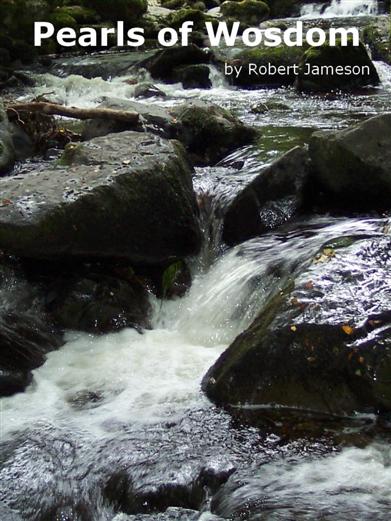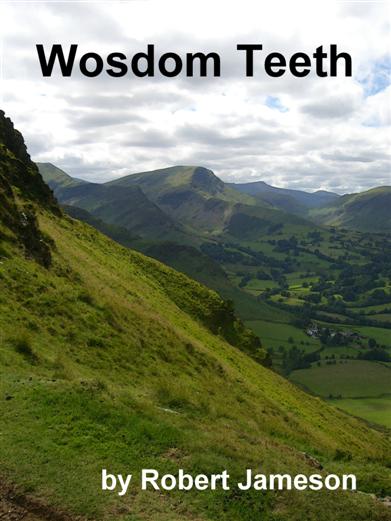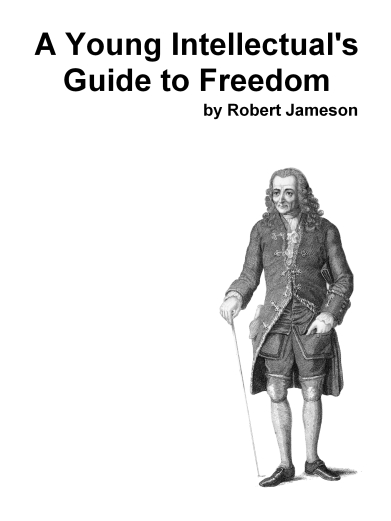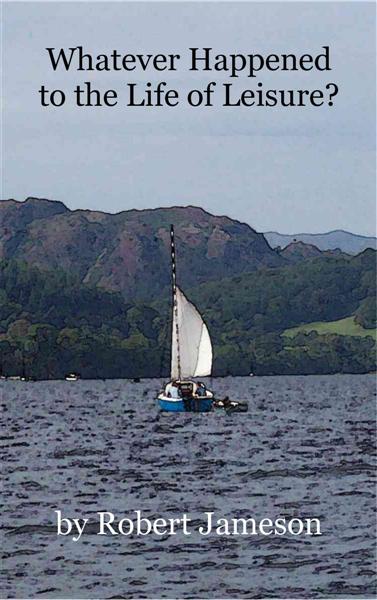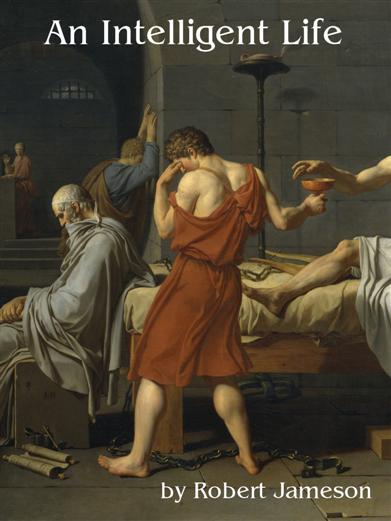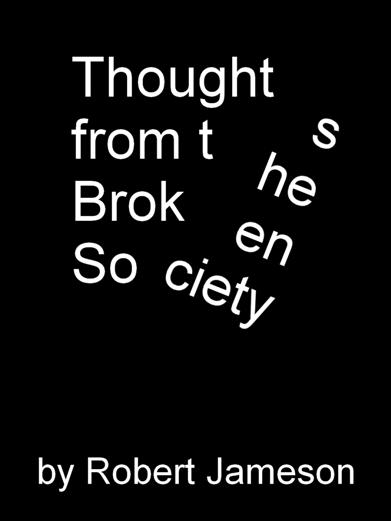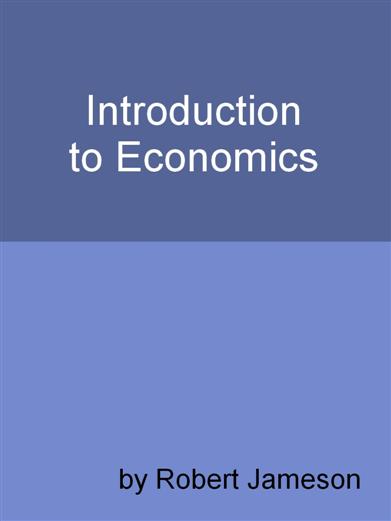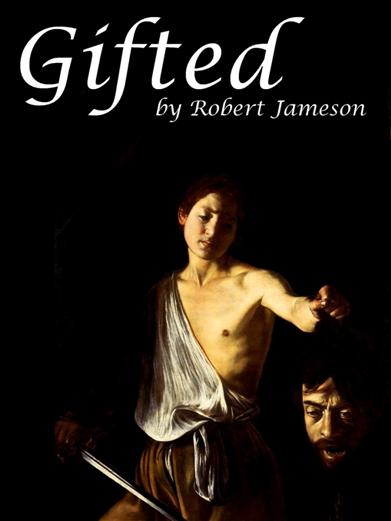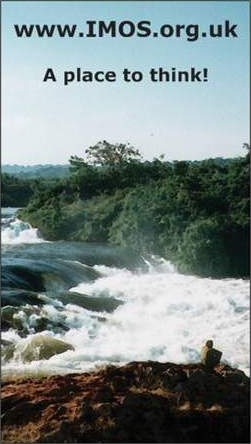 Volunteer with IMOS
We welcome your comments on our books and websites.
Please get in touch if you are interested in our work.
You can e-mail us at: Admin@imos.org.uk
You can also contact me (Robert Jameson) directly at: Rob@imos.org.uk
We look forward to hearing from you.