IMOS.org.uk
At IMOS, we offer thought-provoking ideas and resources to challenge people to develop their intellectual skills, ditch mindless political-correctness and help build a better society.
For example, these resources are for people who appreciate stimulating thought-exercises and don't mind taking the risk of being incredibly offended: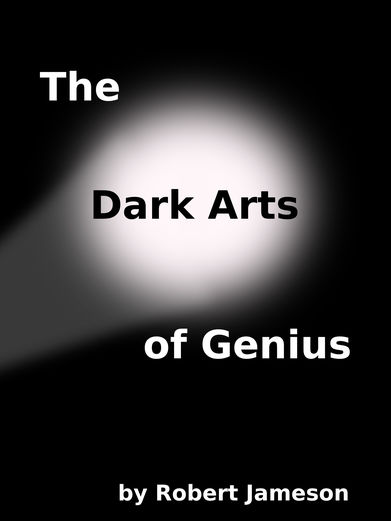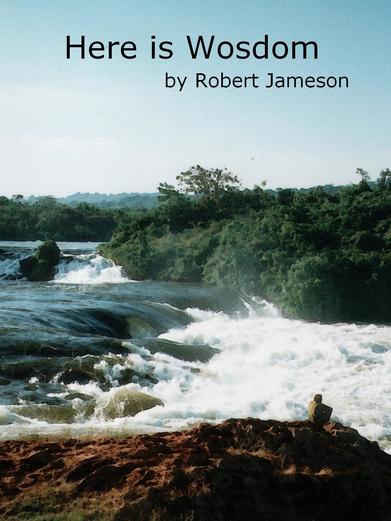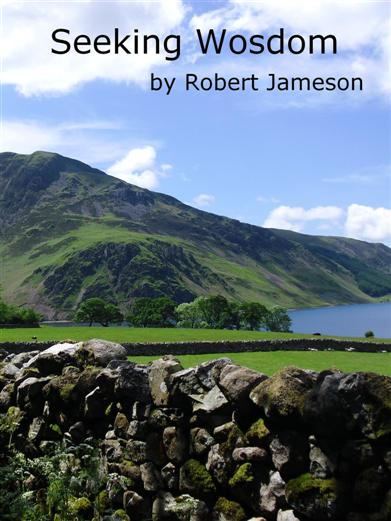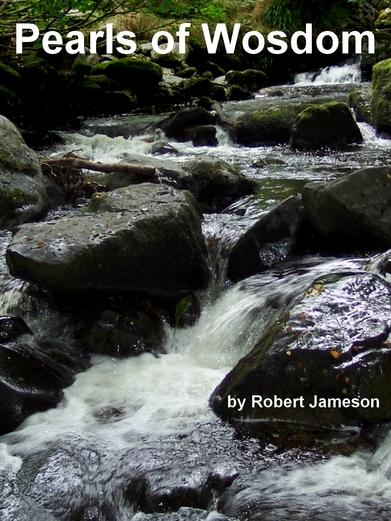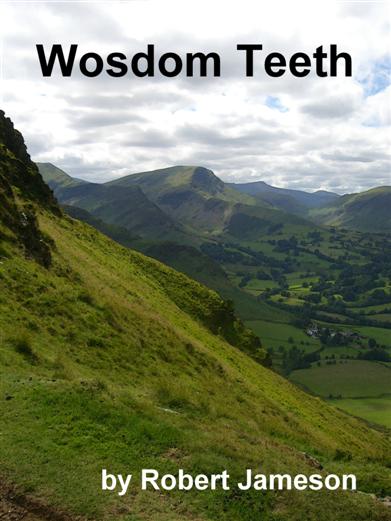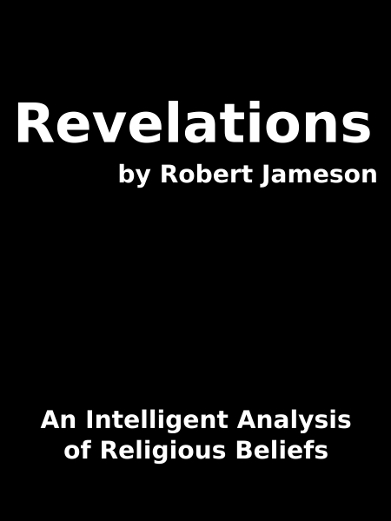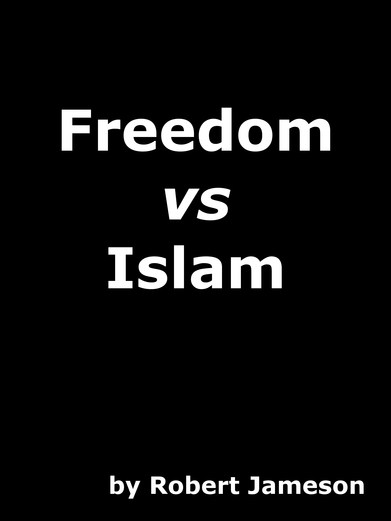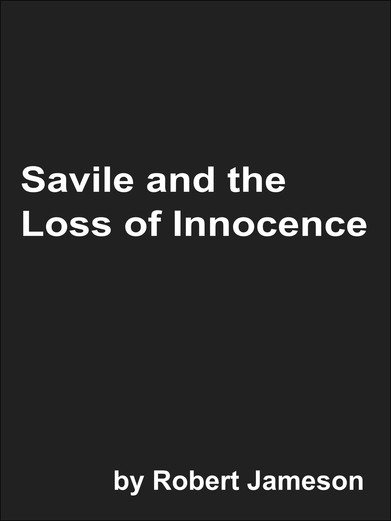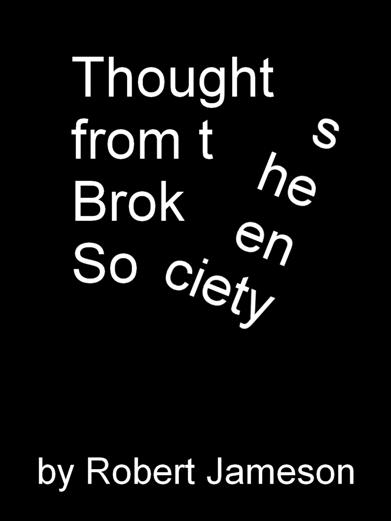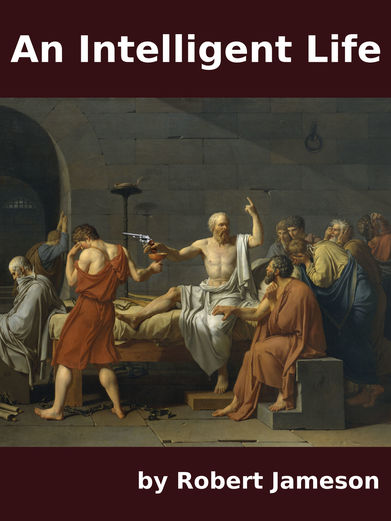 These resources are aimed more at young intellectuals:
We also have a range of resources concerned with how we can build a fairer and more successful economy - one focused on serving people, rather than corporations or governments: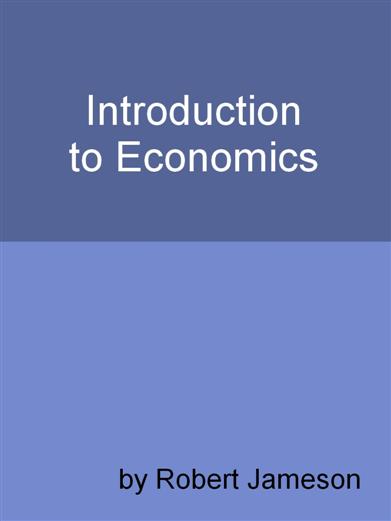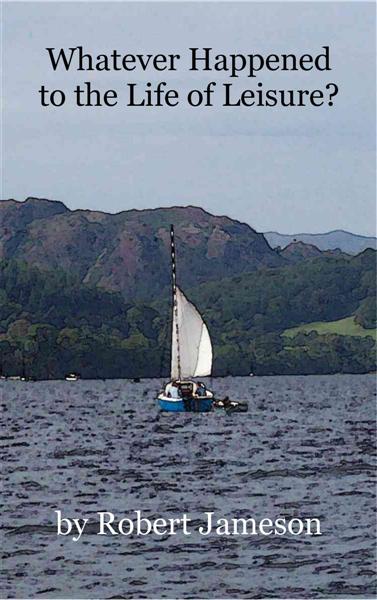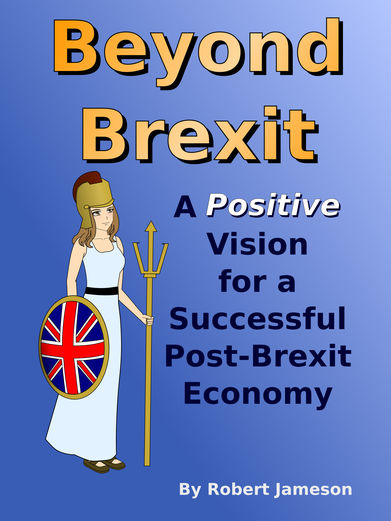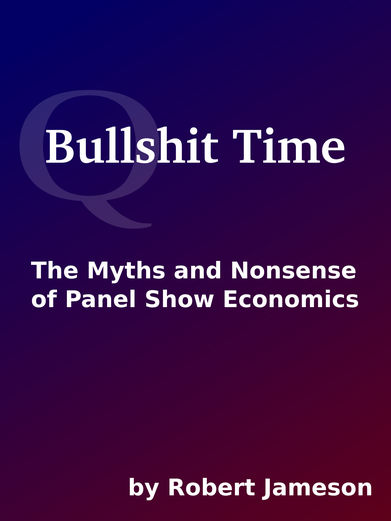 We have a thought-provoking comic series: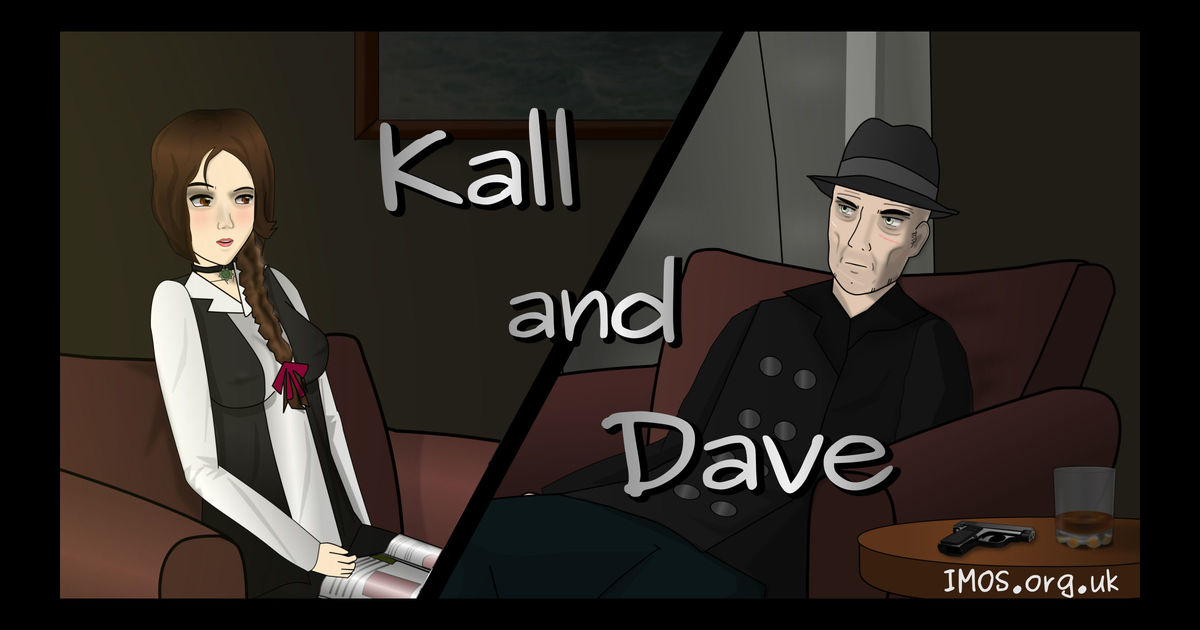 We have the adventures of Lilly Libtard: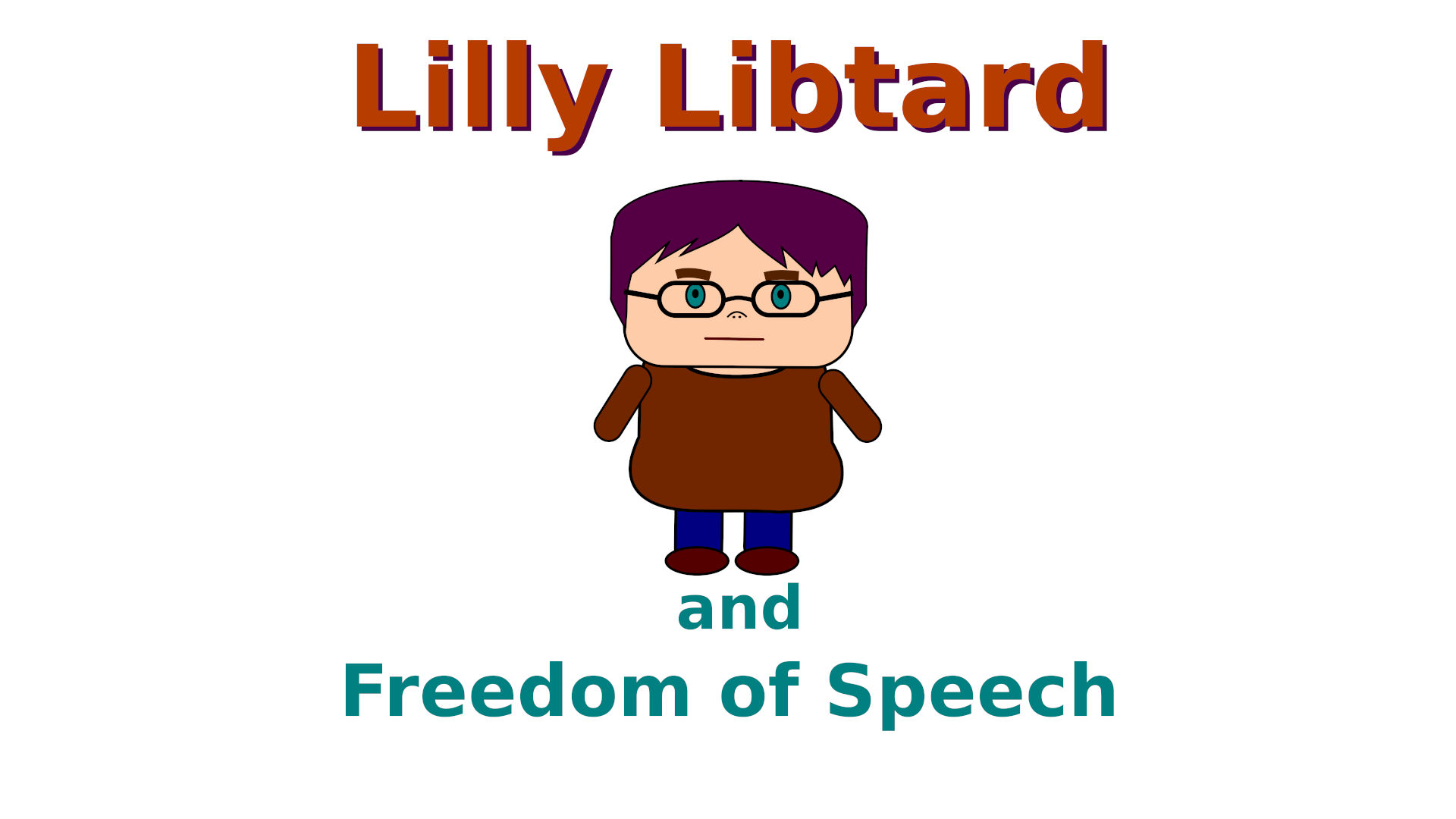 We have a very helpful intelligence test: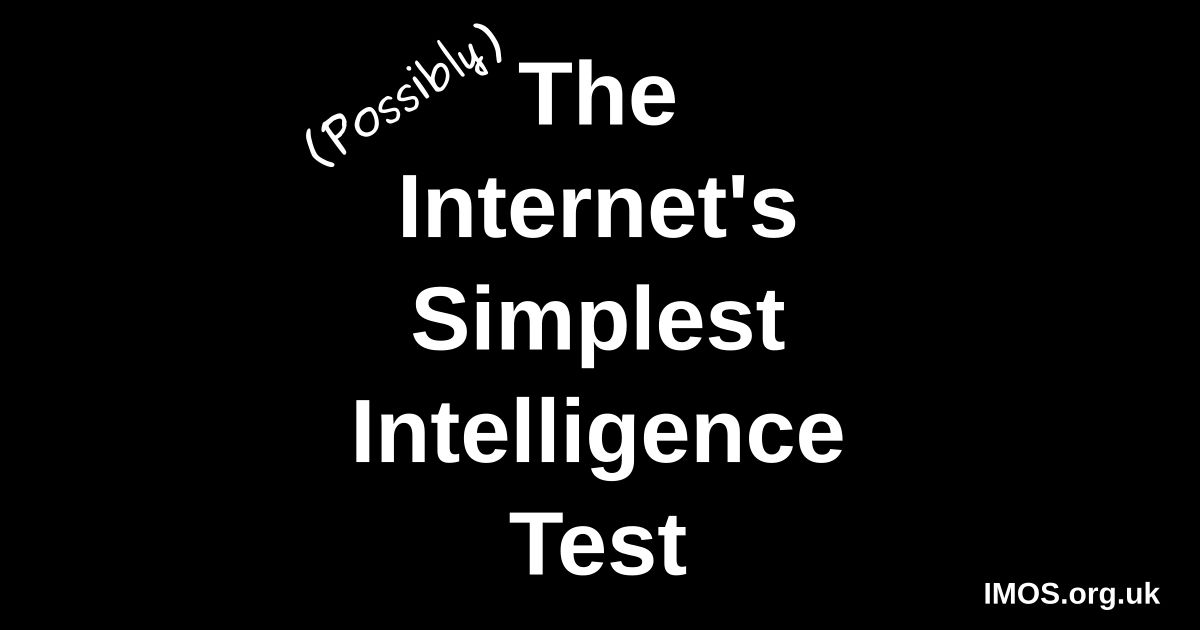 And because I'm a big poker fan, we also have this: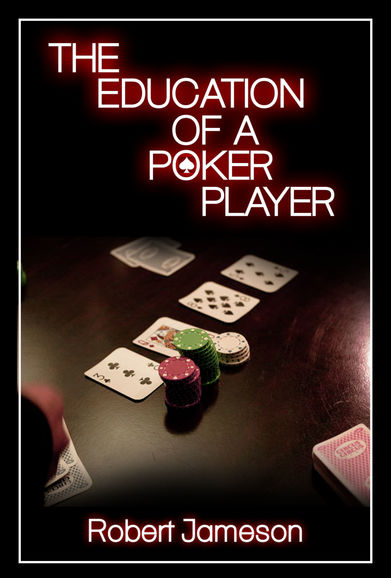 - - - - - - -
Other Links:
IMOS also provides Courses and Specialist Tuition for gifted students.
We have a fundraising Film Club
...and an Art Department
And if you'd like to learn more about our work and about how you can help us, please visit our About IMOS page.