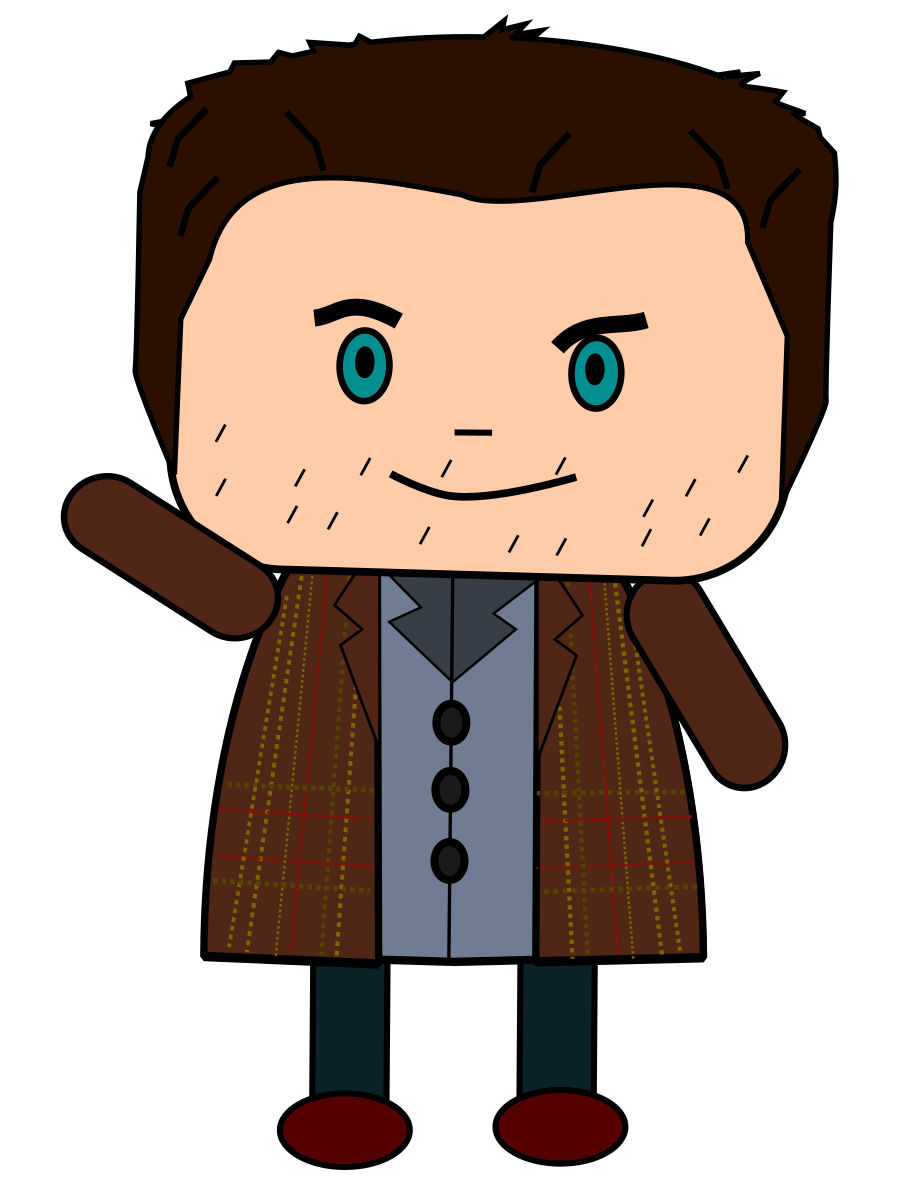 Hi!
I'm Robert Jameson.
Welcome to my website.
I want to help build a better society, so I do a lot of work promoting and explaining the idea of
Basic Income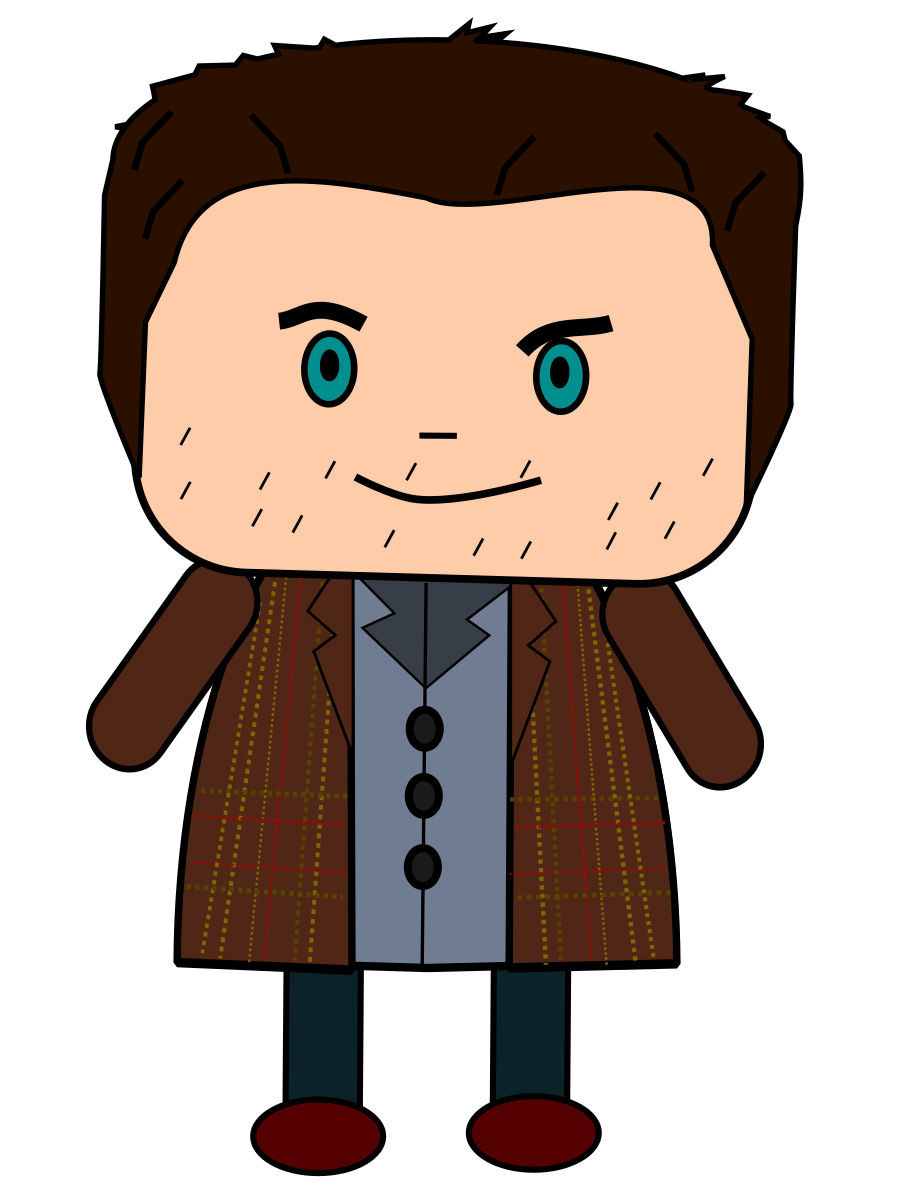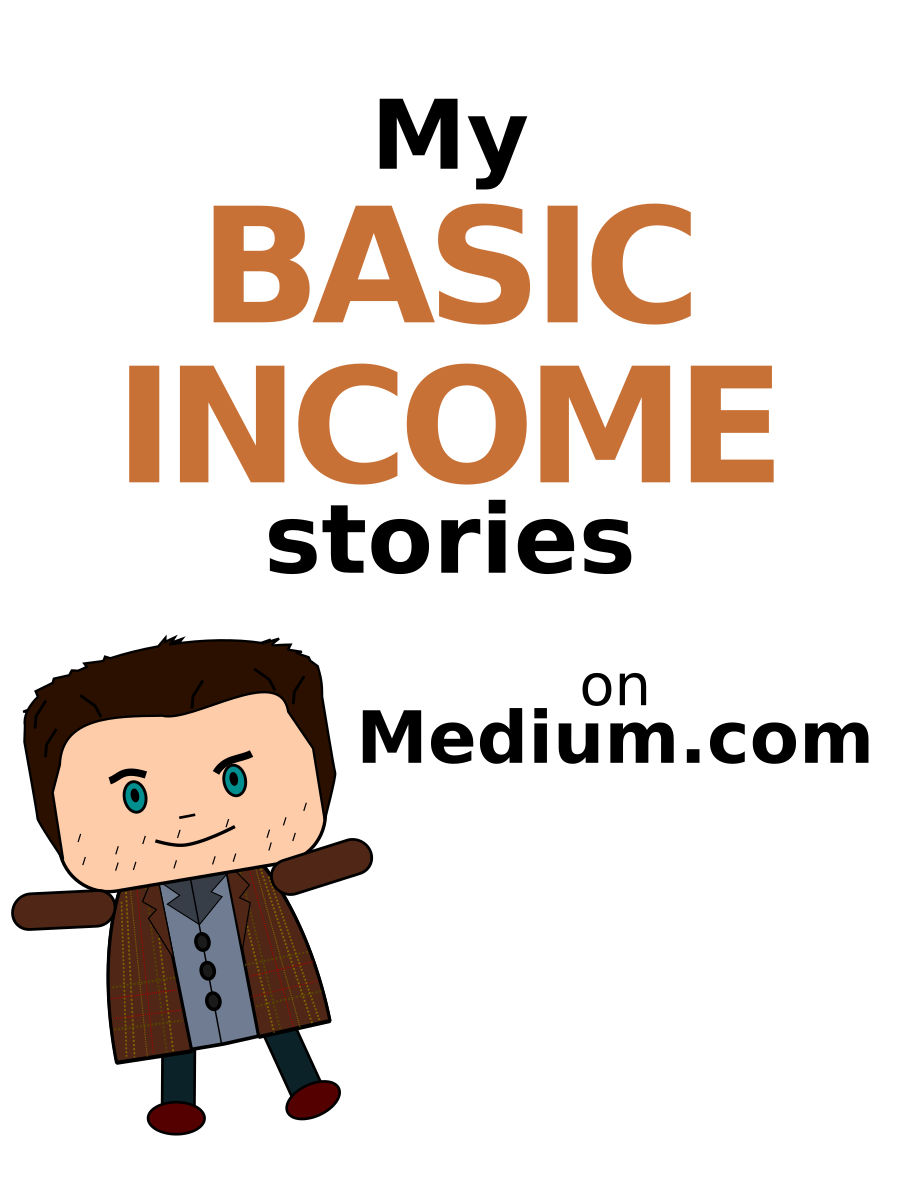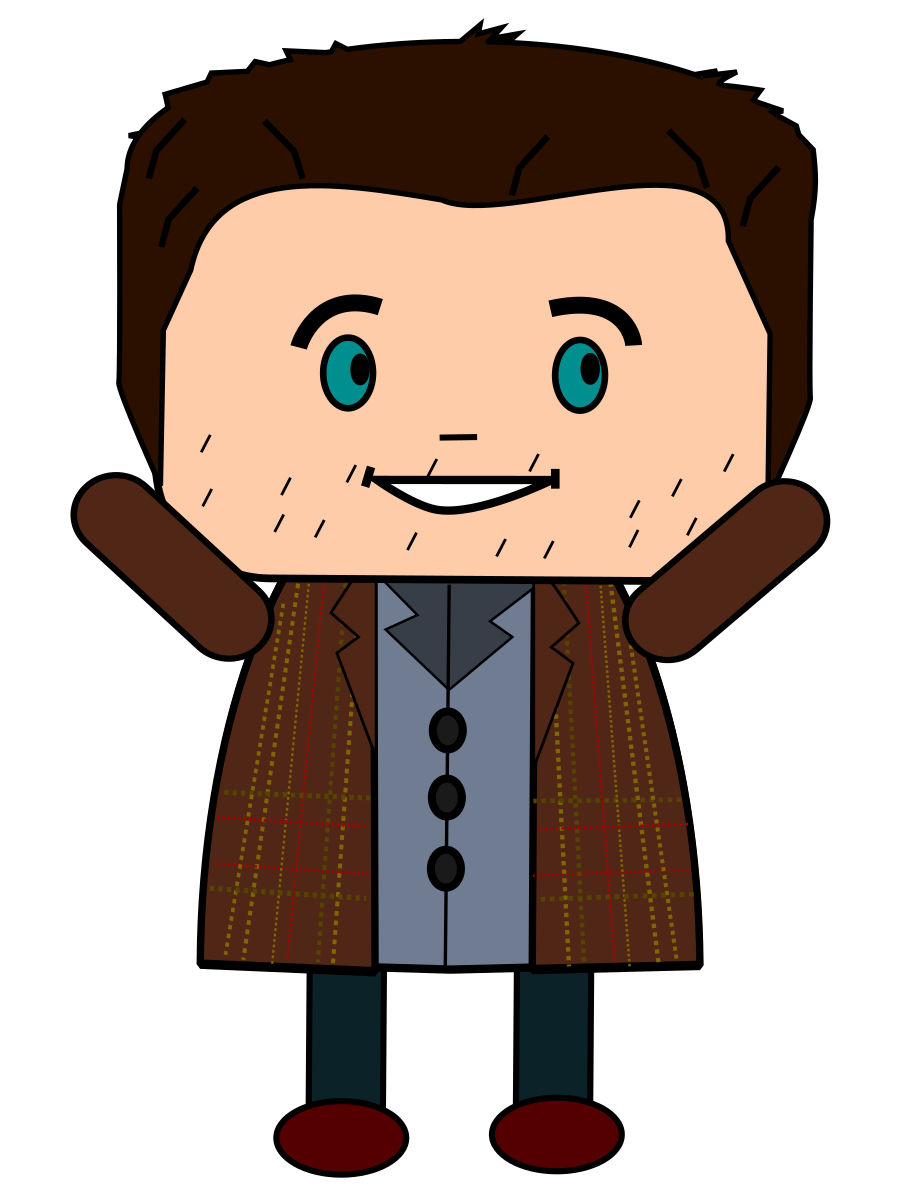 I write about
other Economics stuff
too.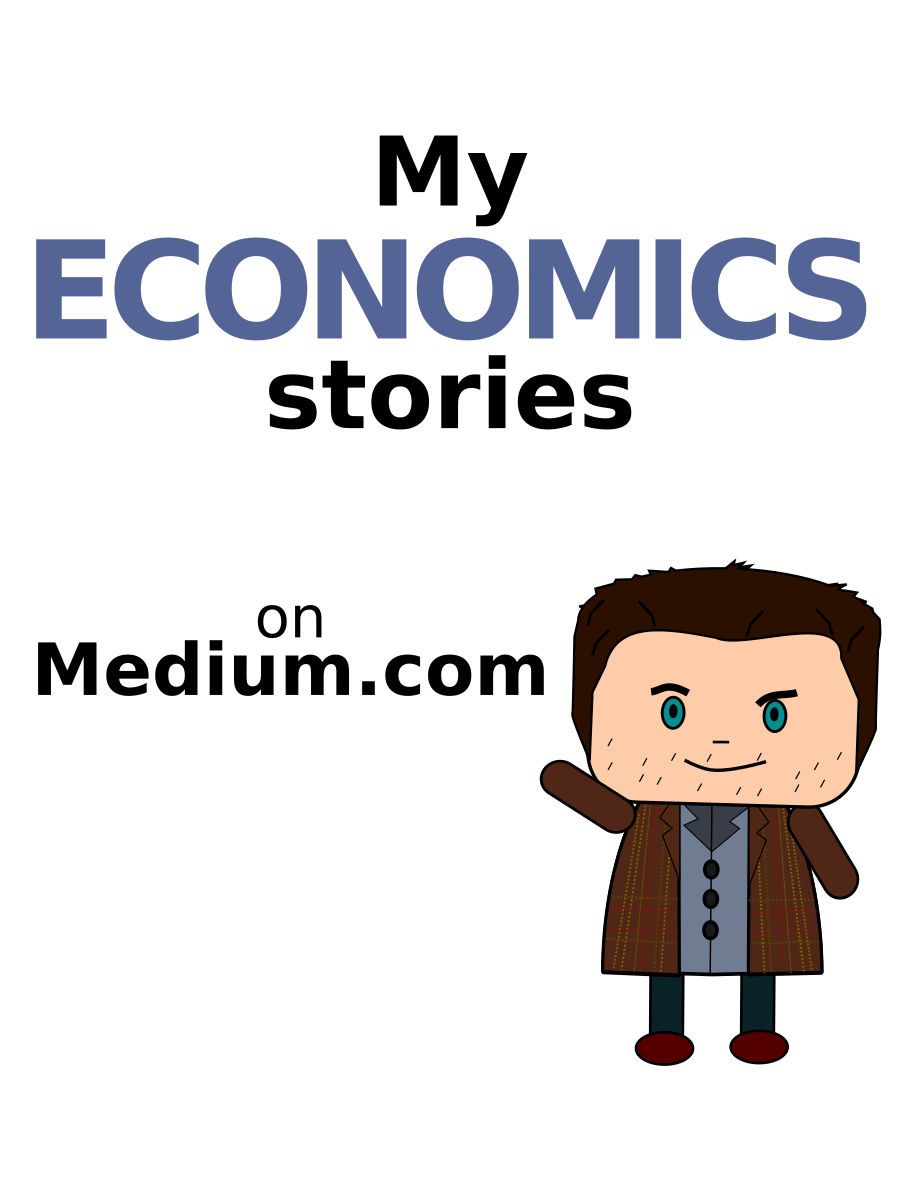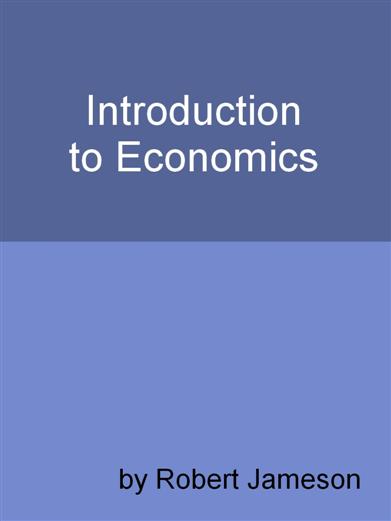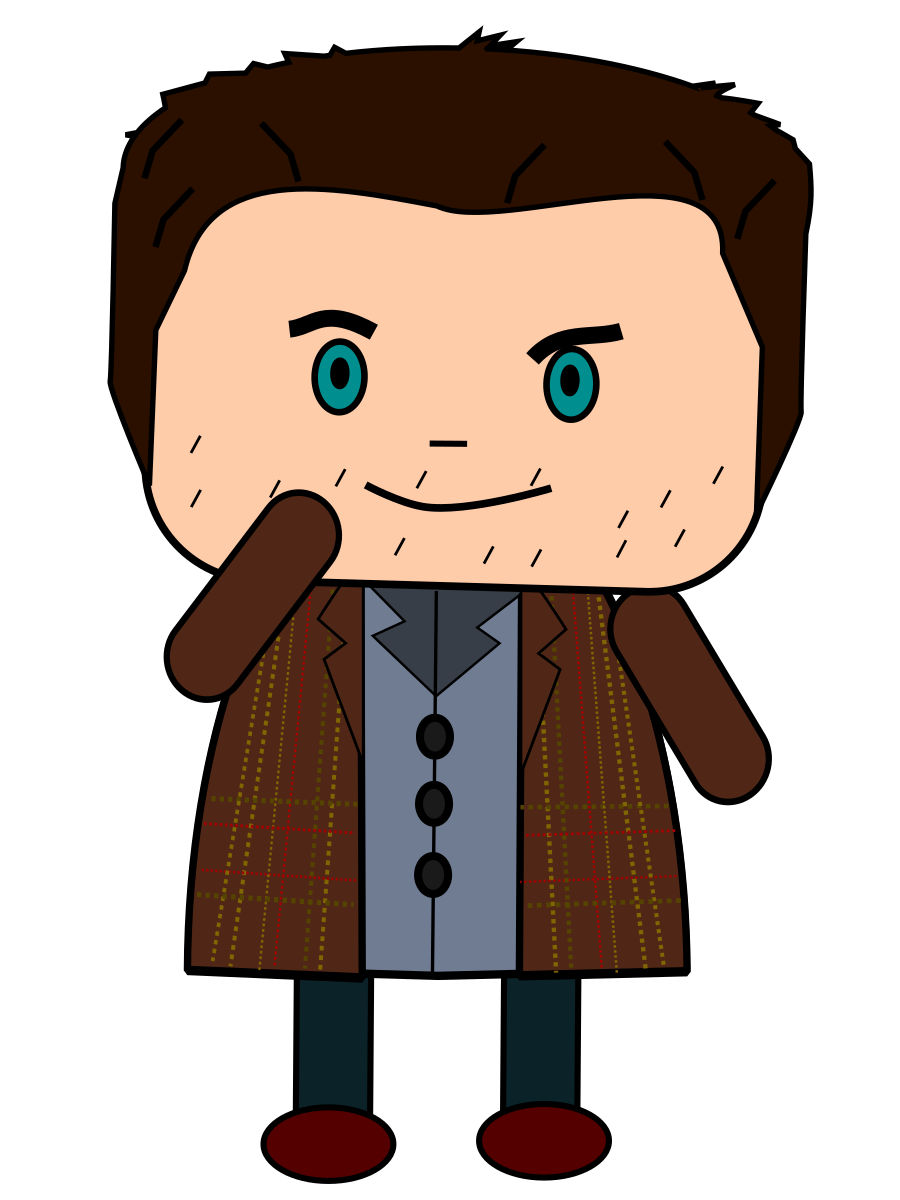 And I dabble in
Philosophy
.
This involves writing
thought exercises
to challenge common prejudices and thus encourage people to further develop their thinking skills.
And that's a great deal more offensive than it sounds
..apparently!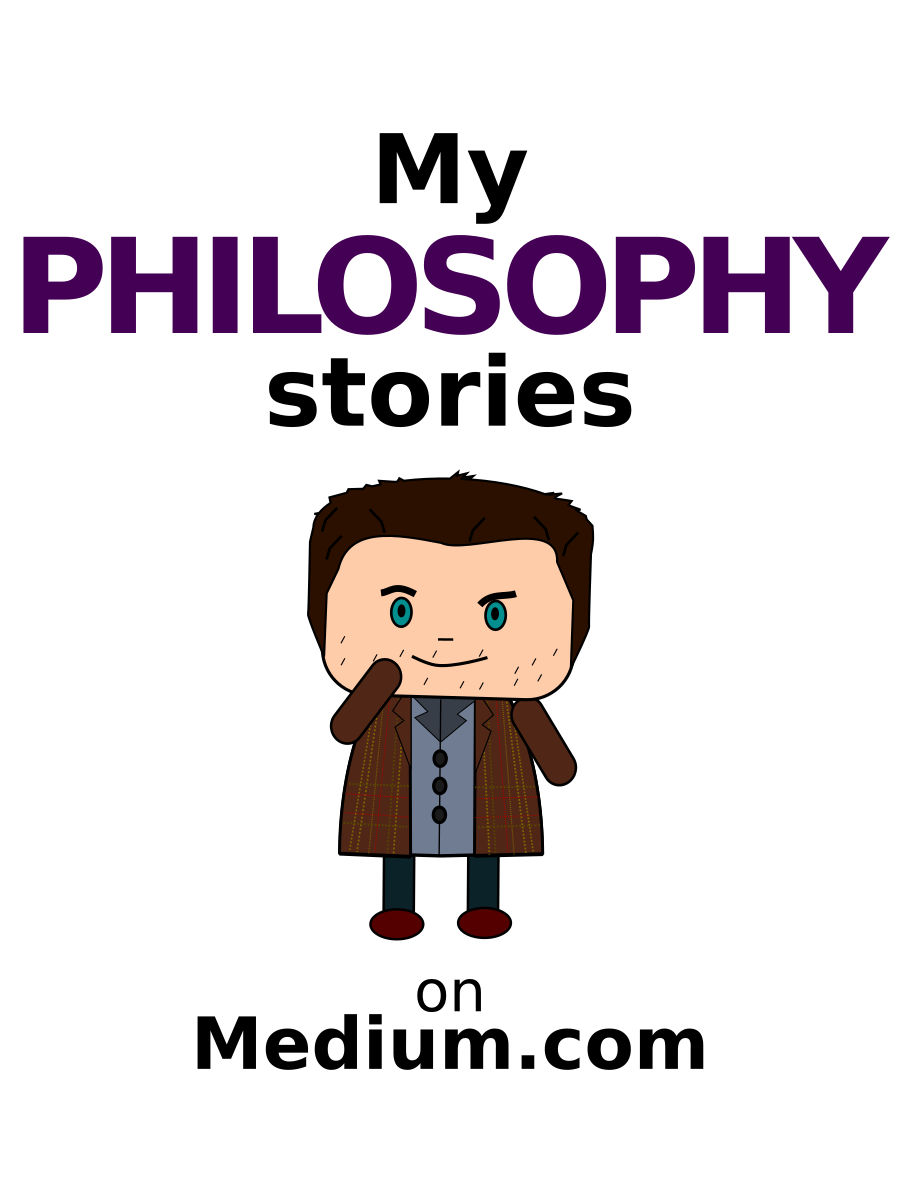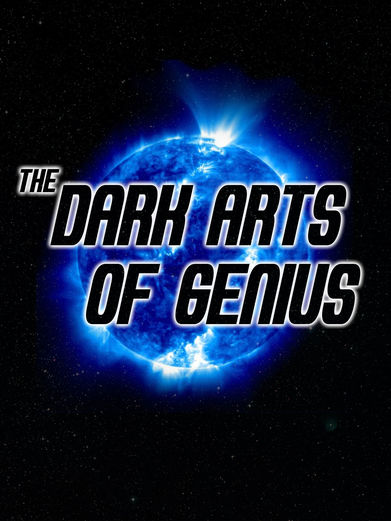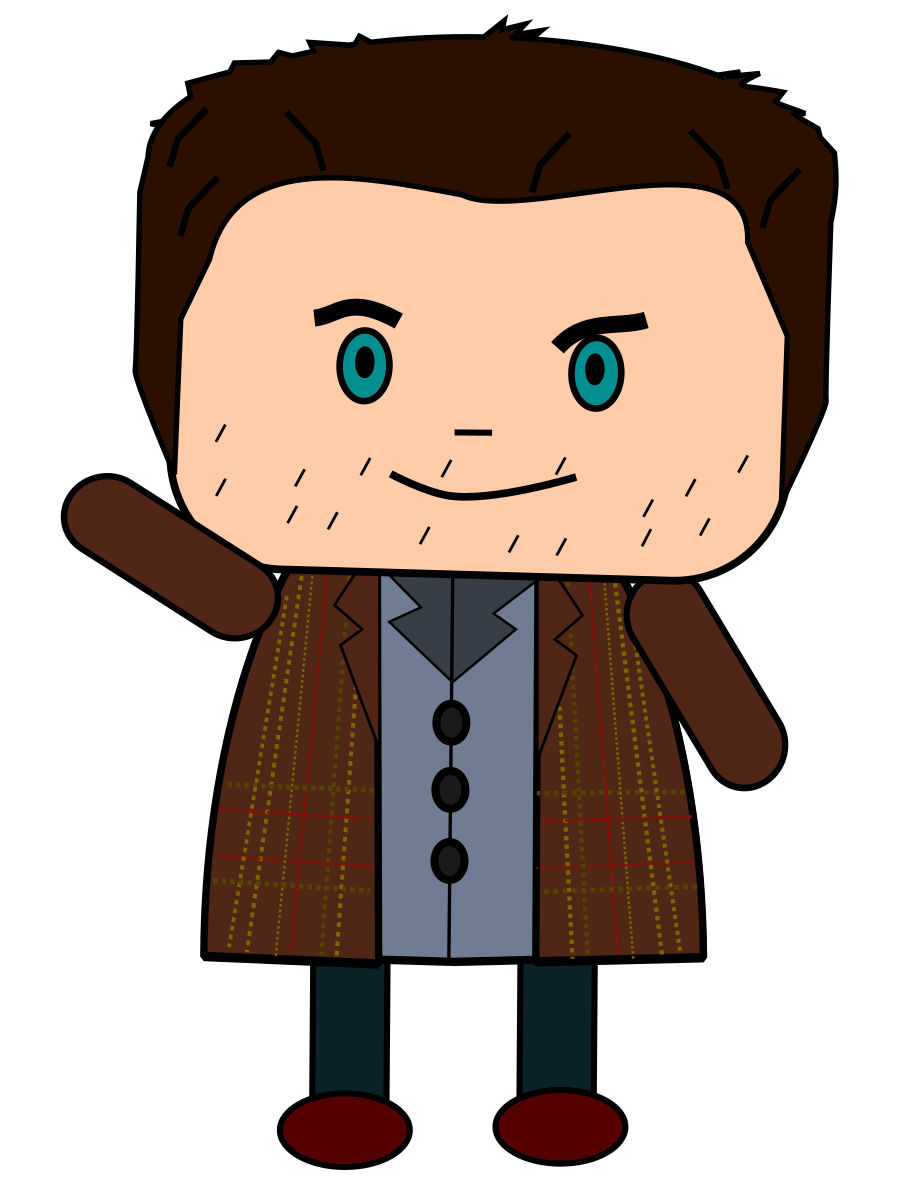 Also, you might be interested in: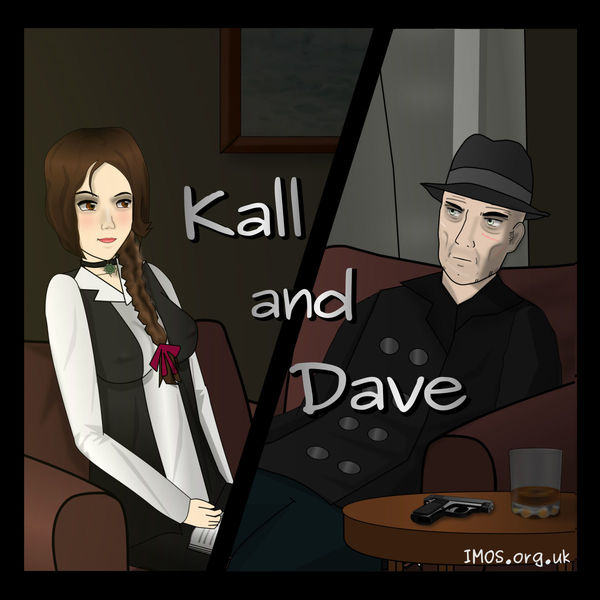 '
Kall and Dave
' - our thought-provoking comic series.
To learn more about our work and about how you can help, please visit our
About IMOS
page.
Please also sign up to my
Mailing List
.
Thanks for visiting!
©Robert Jameson