IMOS.org.uk
Many thanks to Brendan Smith for creating some of our cover art!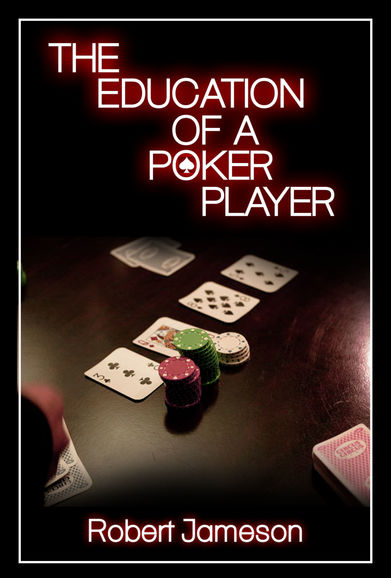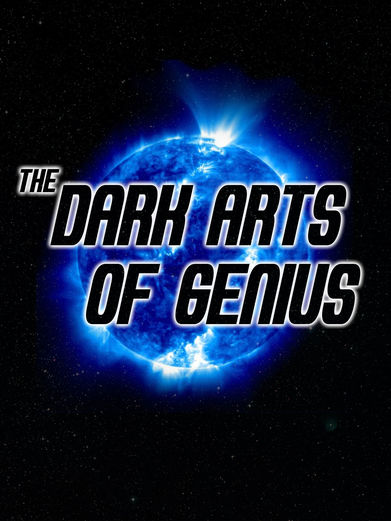 To find out more about Brendan Smith's work, please visit his Facebook art page.
Sadly, Brendan died in 2020. But his outstanding kindness will be remembered by all who knew all. I hope your next life goes well, Brendan. In this one, you were a total legend.