Basic Income
Welcome! And Thank You for your interest!
Here at IMOS, we're huge supporters of the idea of introducing a Basic Income for all - a non-means-tested, tax-free, weekly payment for every citizen. It could have huge advantages over our current welfare systems - and could really play a very significant role in building a fairer, kinder, more successful society for the future.
To learn more about Basic Income, please read this book: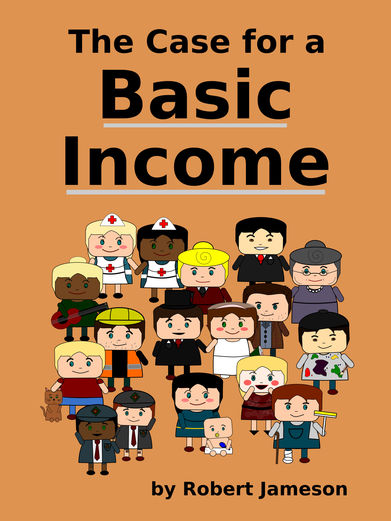 We're doing our bit to promote the idea of a Basic Income, but we'd like your help! As well as encouraging other people to read our book, you can spread the word by linking to this page on social media and/or by sharing the video above or some of the images below!
You can also link to our many Basic Income answers on Quora.
And if you would like to do even more, please e-mail us at Admin@IMOS.org.uk or contact us via our About IMOS page. We'd love to hear from you!
And if you'd like to help us produce more videos, books and other Basic Income resources, please make a contribution via our Patreon page. Your help is much needed and much appreciated!
Many Thanks,
Robert Jameson
------------------
Other links:
Yes - Basic Income IS Affordable!
------------------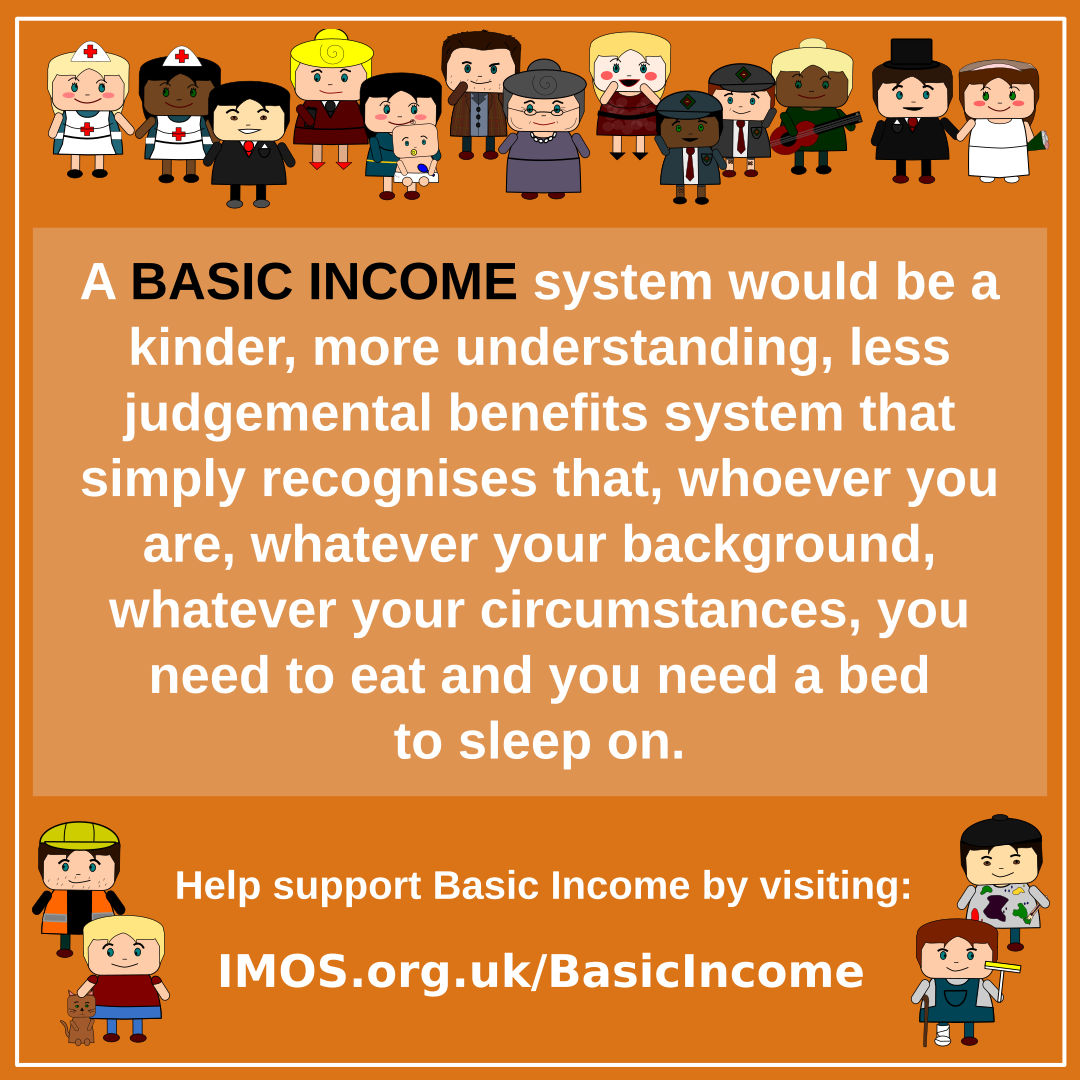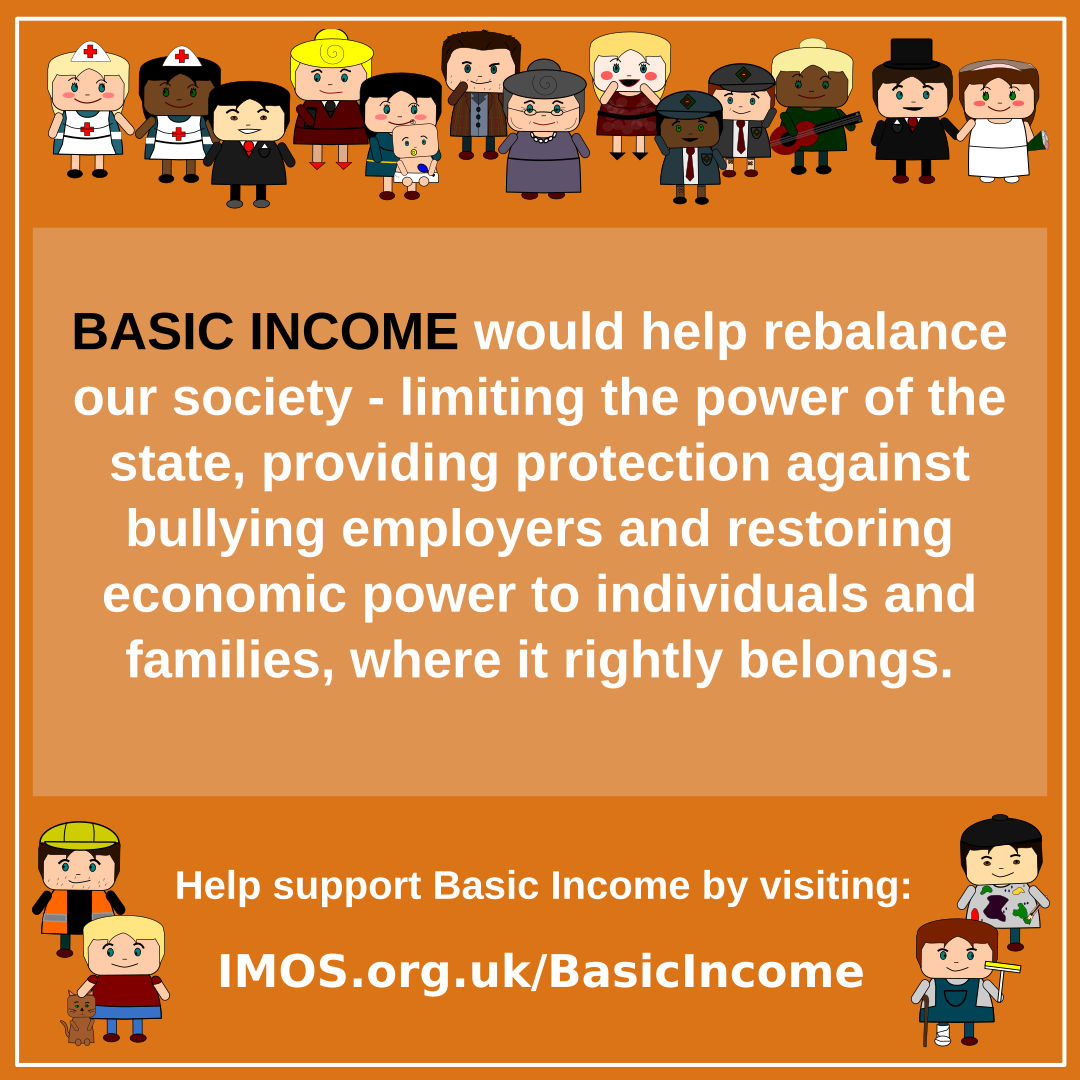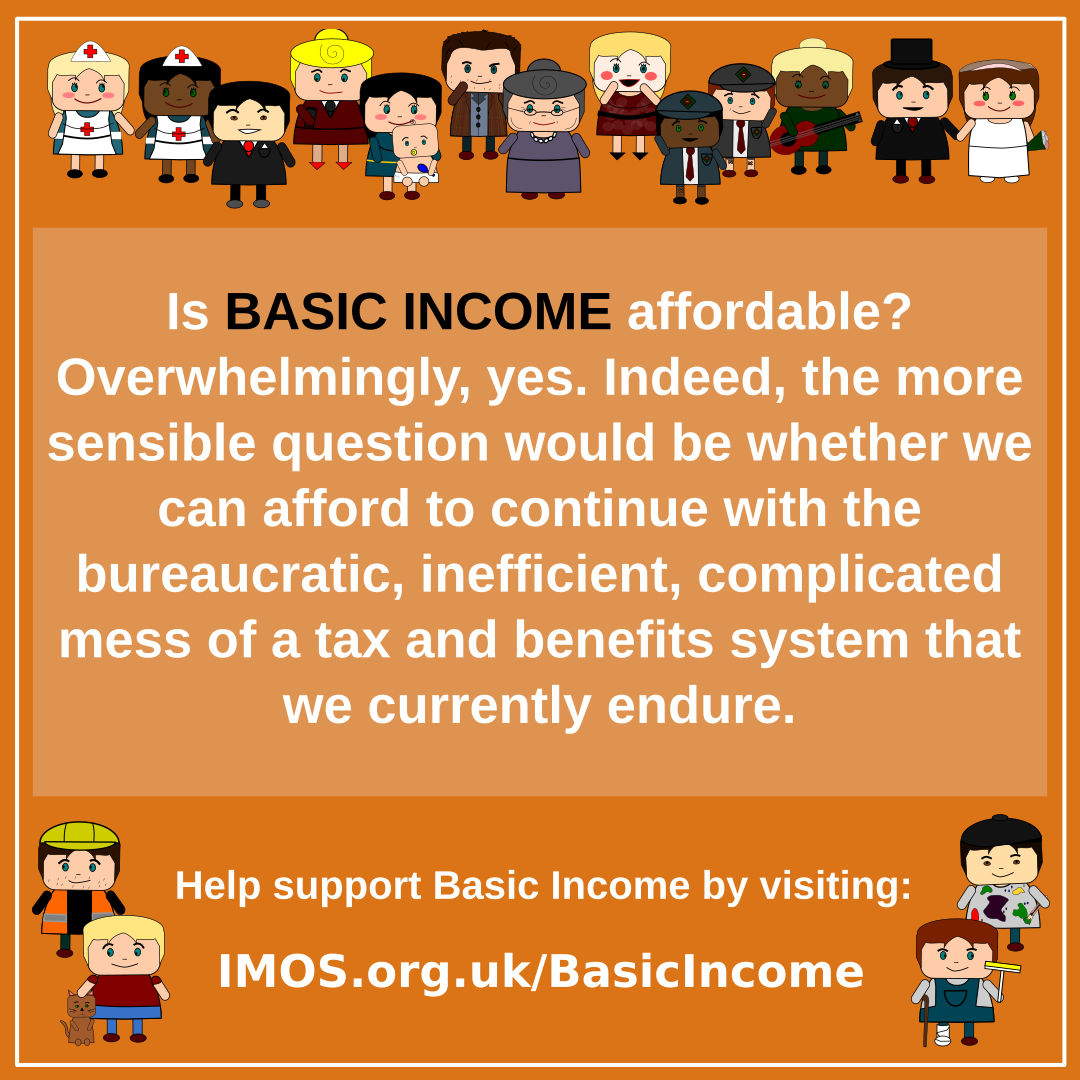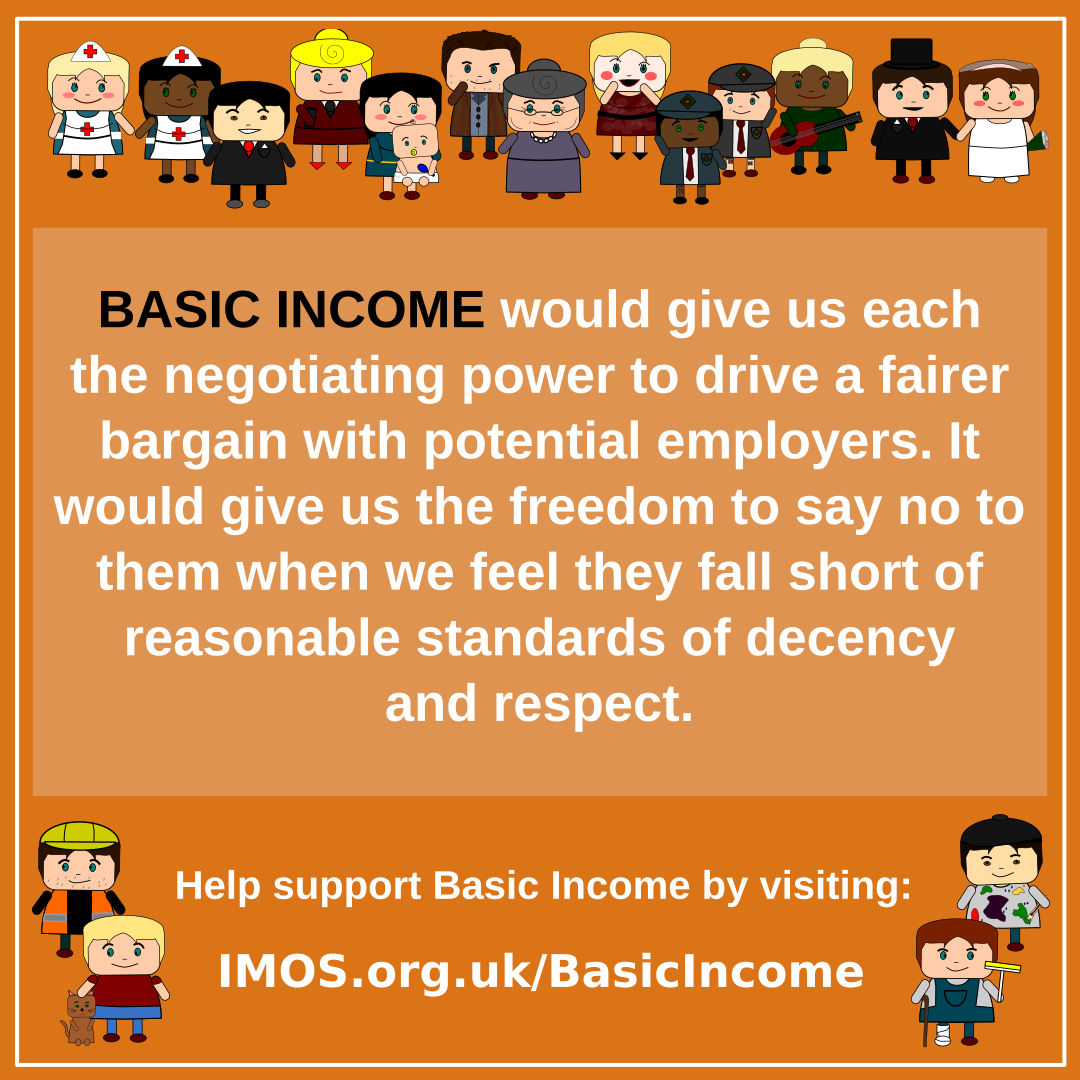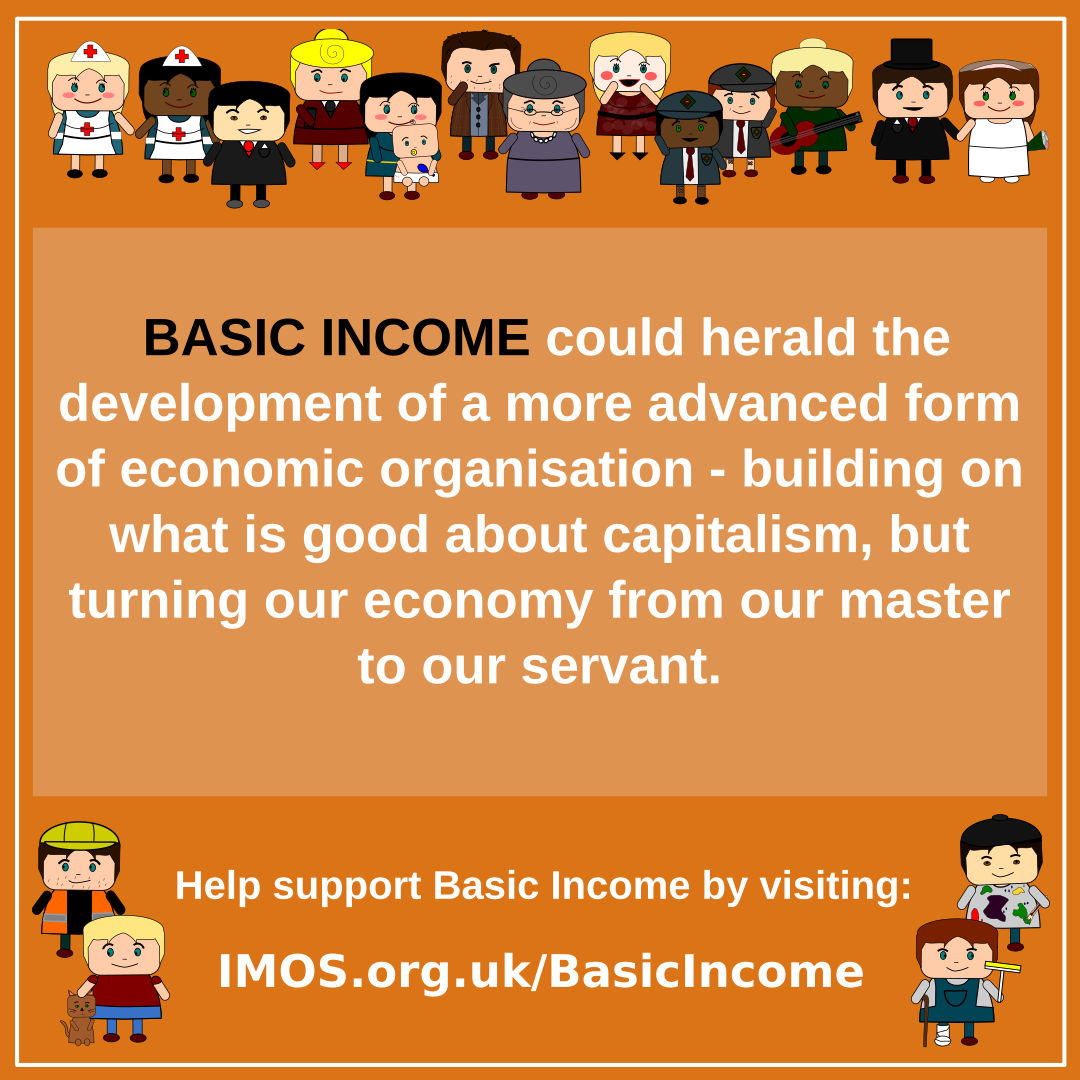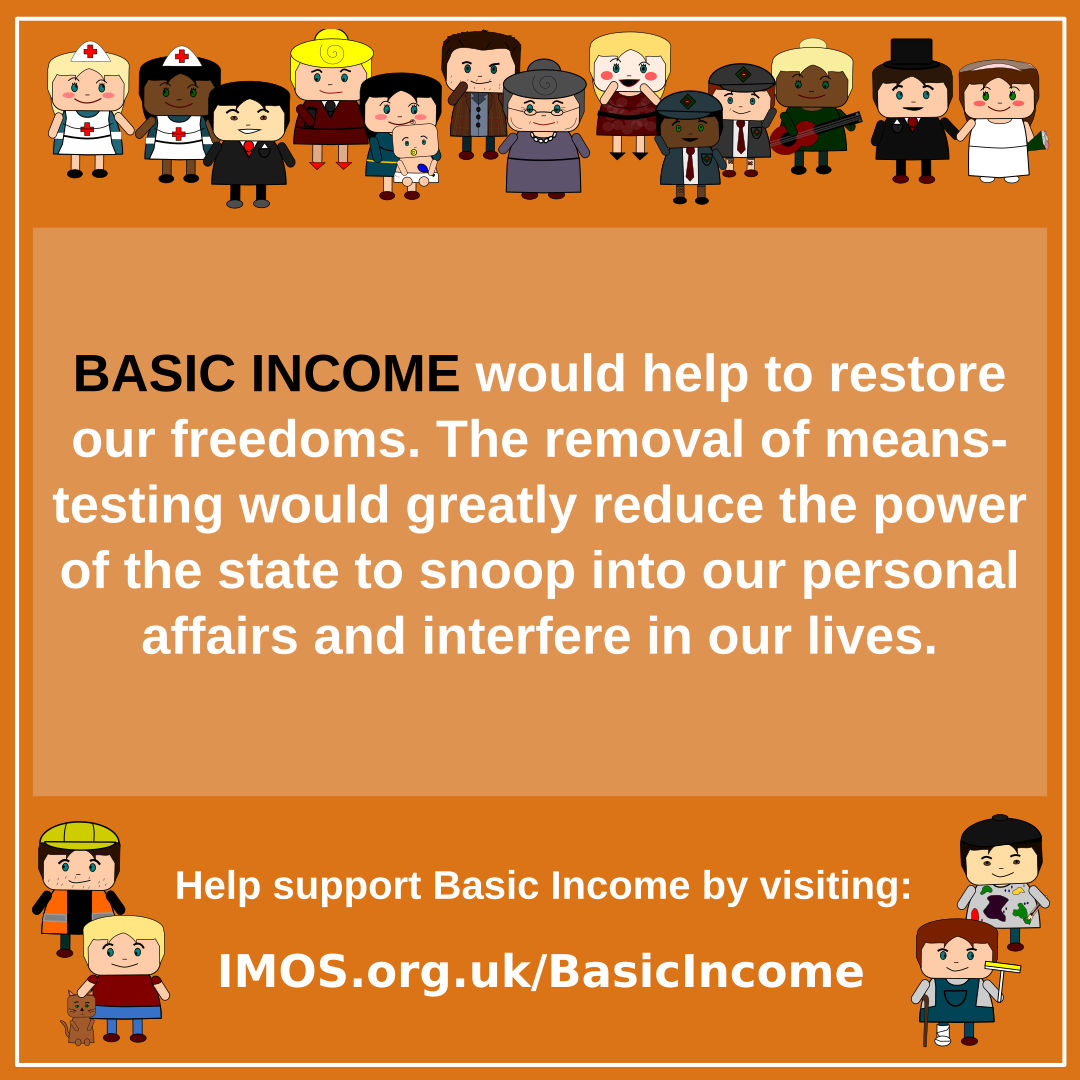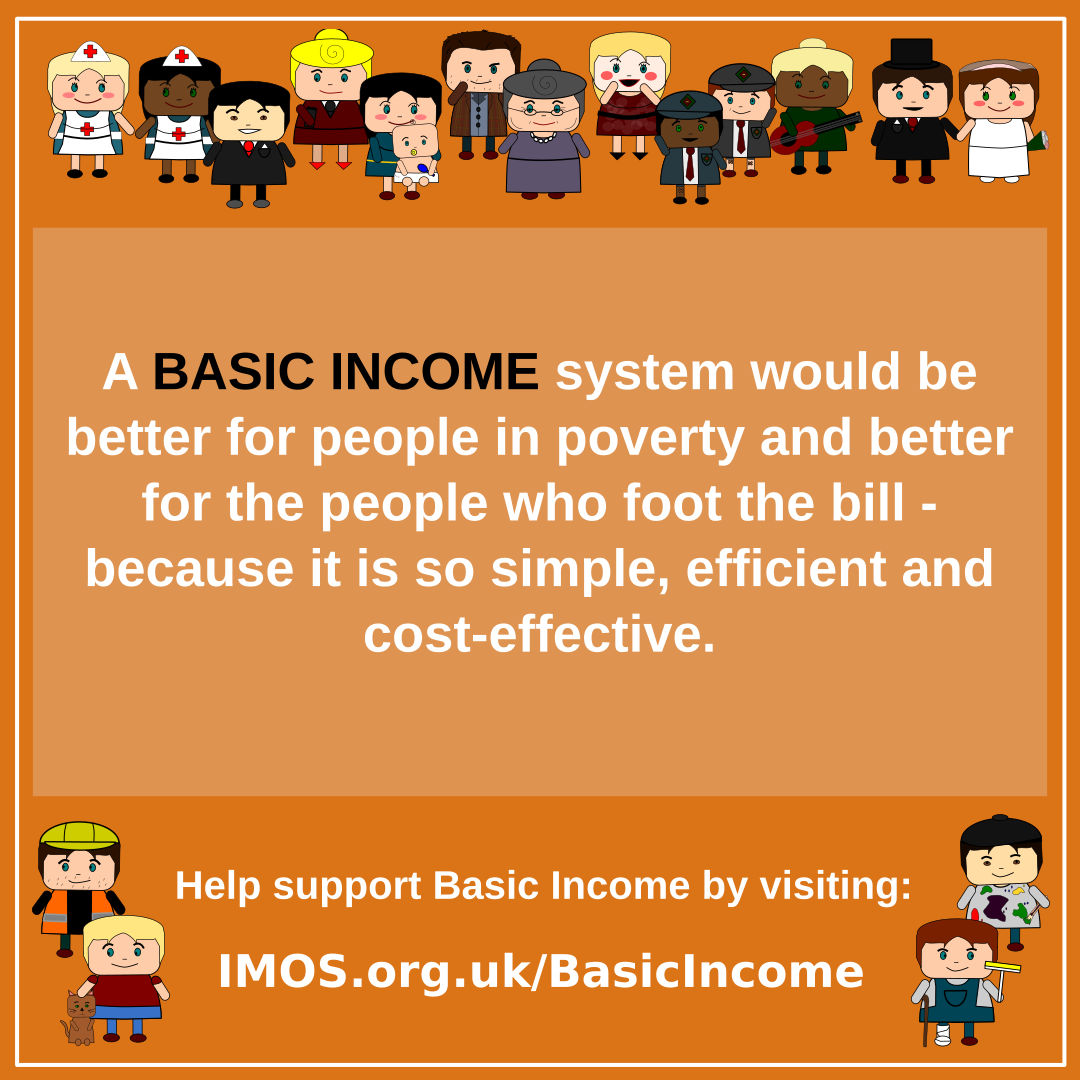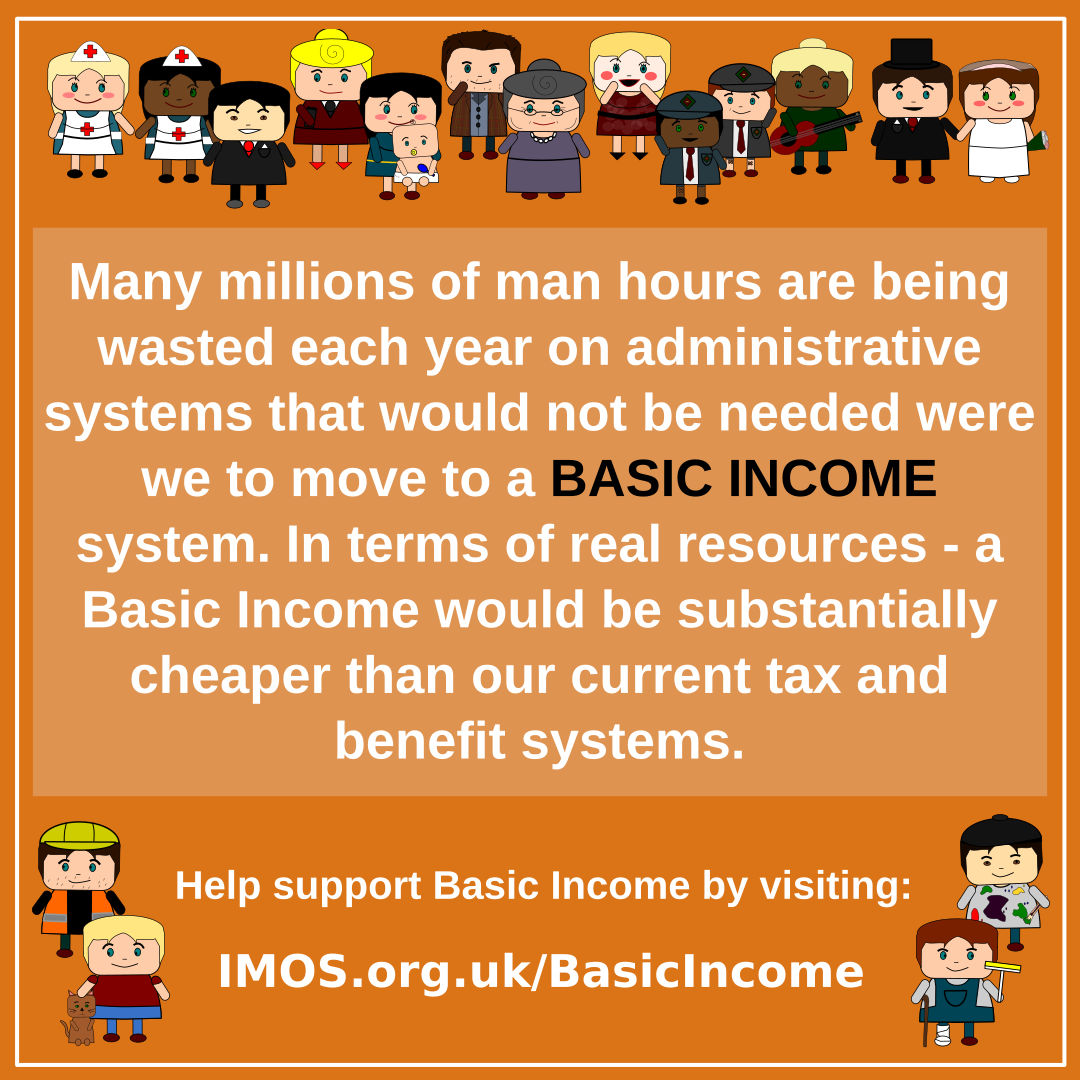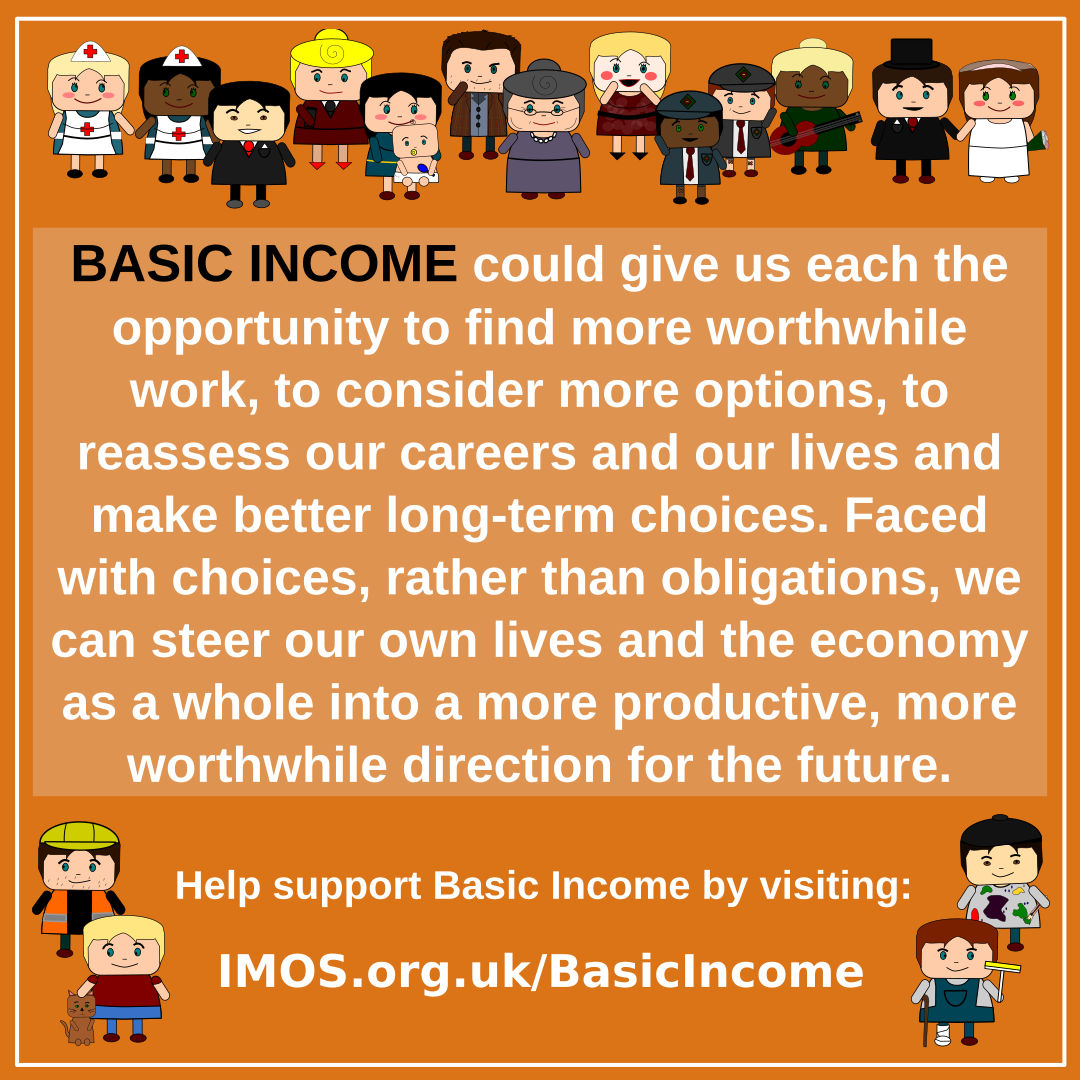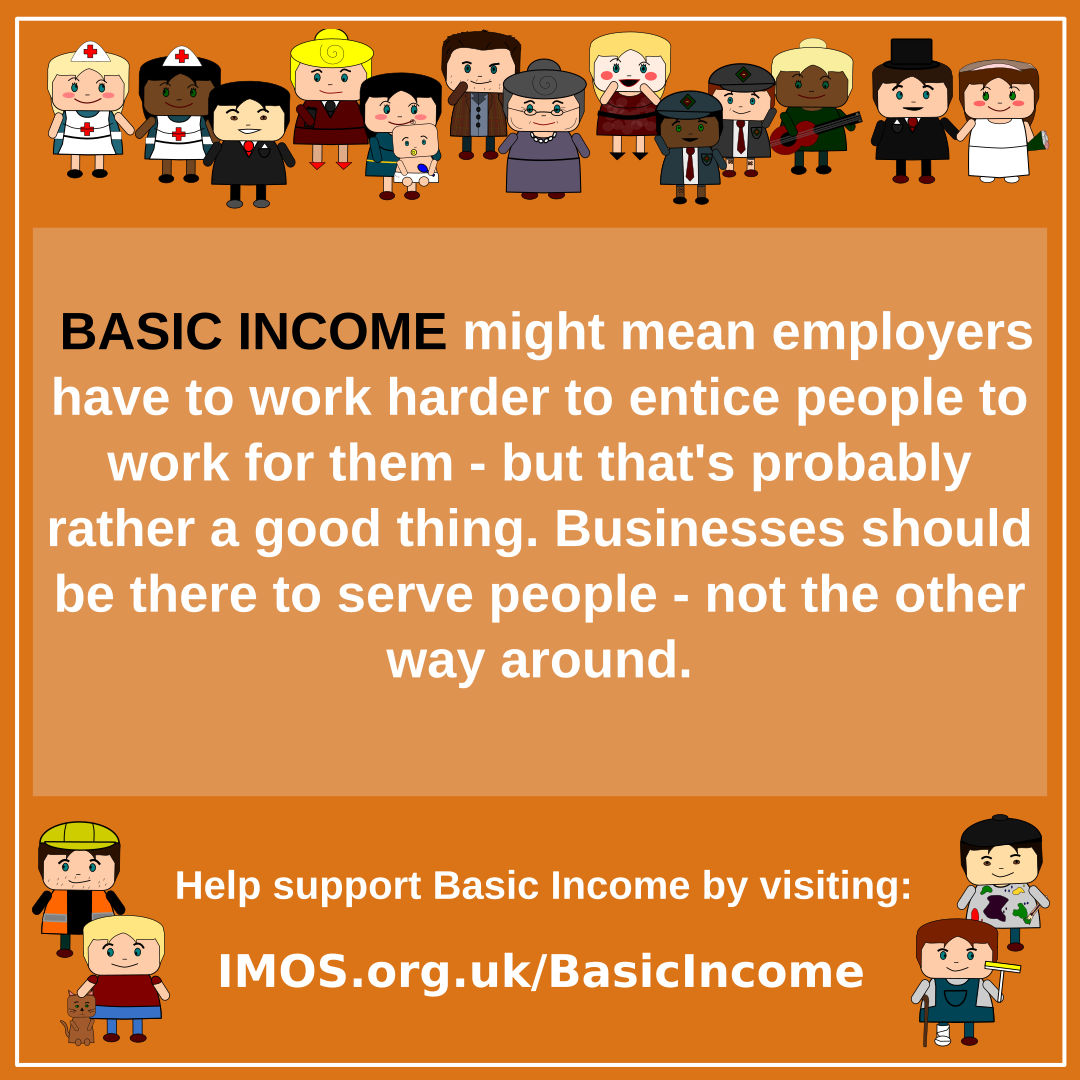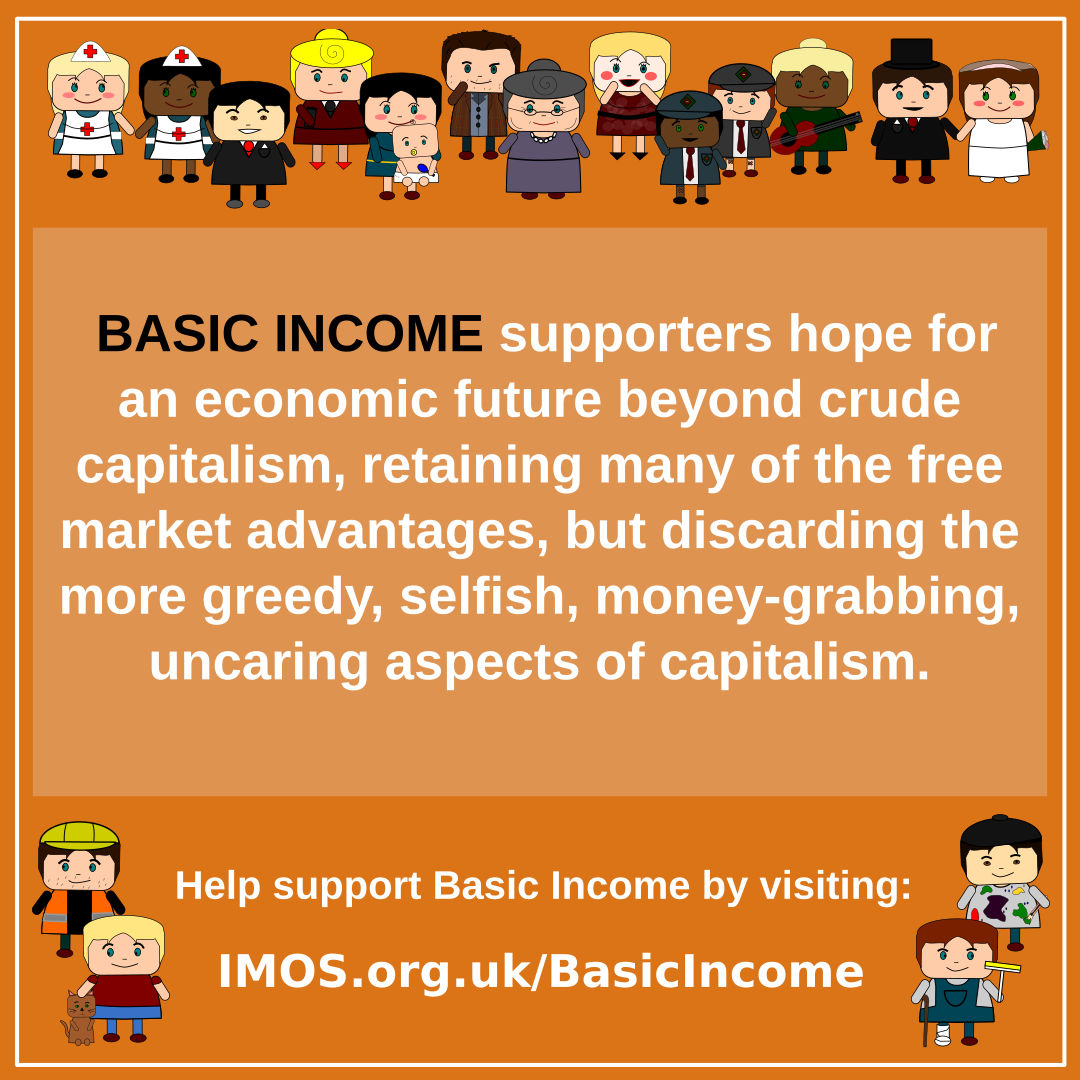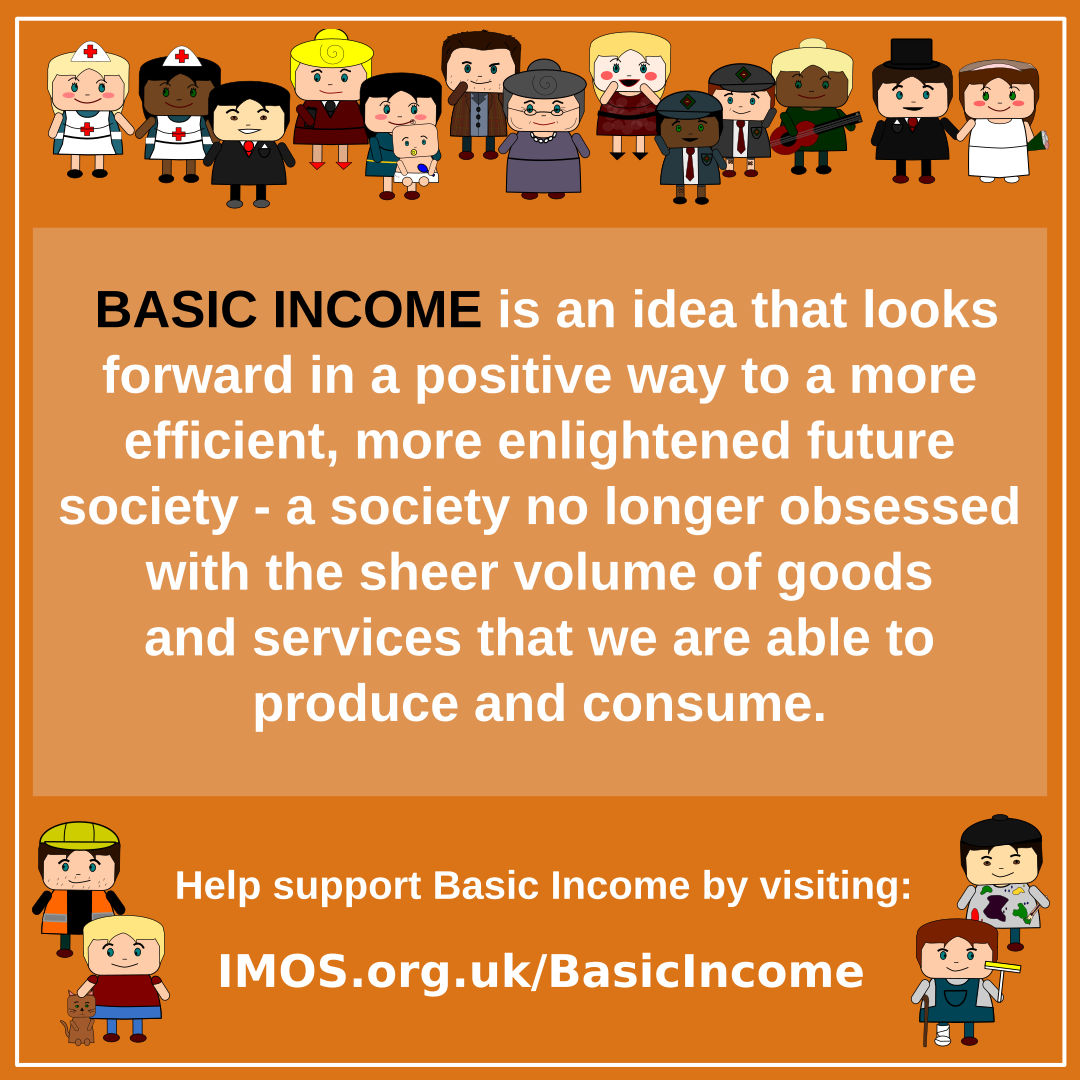 ------------------
Thanks for visiting!