Basic Income
Welcome! And Thank You for your interest!
Basic Income: a regular, non-means-tested payment for every resident citizen. It could help us build a much fairer, kinder, more successful future society.
If you'd like to learn more about Basic Income, you can watch these videos:
You can also read this book: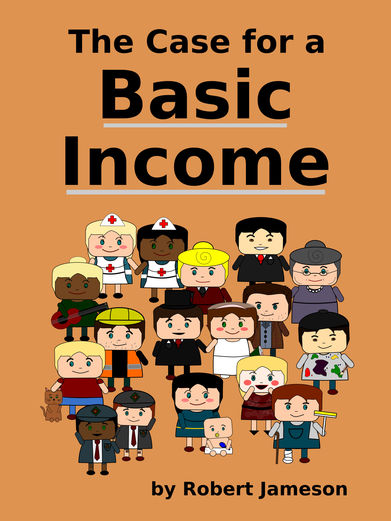 You can read my Basic Income articles on Medium.com
..and my Basic Income answers on Quora.com
------------------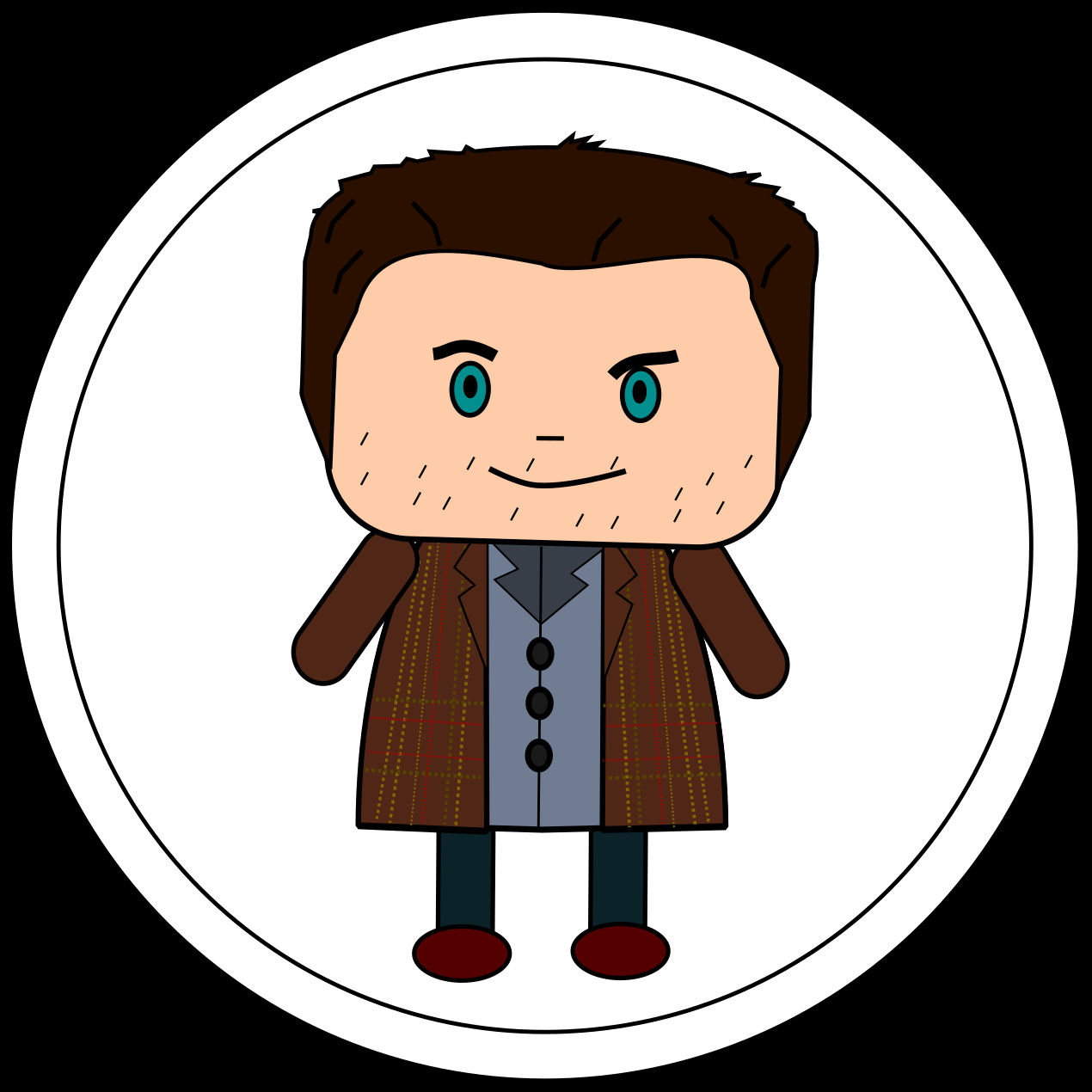 I'm Robert Jameson and I do a lot of work promoting Basic Income. I write books and articles, create videos and other resources to try to help people better understand what Basic Income is all about.
Most people who debate Basic Income aren't trained as economists, so I try to help by using my insights as a skilled economist to explain the idea, answer people's questions and clear up misunderstandings.
But I could really do with YOUR help to enable my efforts to reach more people.
Here's a list of simple things you could do that would be really helpful:
You could (1) watch this video on Youtube. Having watched it, you could (2) 'like' it and you could (3) write a short, positive message in the comments section. Then you could (4) share the video on your social media pages. The more watches, likes, comments and shares it gets, the more people it is likely to reach.
Here's another video. You can (5) watch, (6) like, (7) comment on and (8) share that too.
You could (9) read my book, The Case for a Basic Income. If you like it, you could (10) write a nice review for it on Amazon, Apple, Google, Goodreads or anywhere else that allows such reviews. Even just a one line review is absolutely fine - just to give other people a little encouragement to read it too. And you could (11) share this link about my book on your social media pages and (12) recommend it to others. Better still, why not (13) gift some copies as Christmas presents?
You can (14) read some of my Basic Income articles on Medium.com. If you like any of my articles, you can (14) 'clap' them to show your appreciation and to encourage other people to read them. I also get paid a small amount when members clap my articles. It's not much, but it helps to support my work. If you can (15) clap at least one of my articles each month, that would really help a lot.
I've also written a lot of Basic Income answers on Quora.com. You can (16) read some of these, (17) upvote the ones you think are good and perhaps (18) share some of them.
To better understand Basic Income and it's potential benefits, it might also help to (19) read my Introduction to Economics book. Perhaps you can even (20) leave a nice review for it. Funds raised from my other books also help to support my work.
You can (21) visit my Facebook page, (22) visit my Facebook Basic Income page and (23) 'like' some of my Basic Income posts. (24 )Friend Requests are welcome, too, but it might help to message me to tell me you are a fellow Basic Income supporter.
I also have a Patreon page. You can (25) pledge as little as $1 a month and you can cancel at any time. Last time I looked, I was only actually getting $1 a month in total - so anything you can contribute will be a huge boost. Really, even the minimum contribution would be hugely appreciated.
You are welcome to (26) send me an email (Rob@IMOS.org.uk) to tell me you're a Basic Income supporter too and you'd like to help out further if you can.
You can (27) check back on this page occassionally to see if there is anything else you can help with.
You can (28) share some of the images below.
And finally, if you know any other people who might be interested in supporting my Basic Income campaign, please (29) share a link to this page and encourage them to help too.
That's quite a few things you could help me with in only a small amount of your time. I've spent a lot of time on this campaign and any help you can give really would be very much appreciated.
Many, many thanks!
Robert Jameson
------------------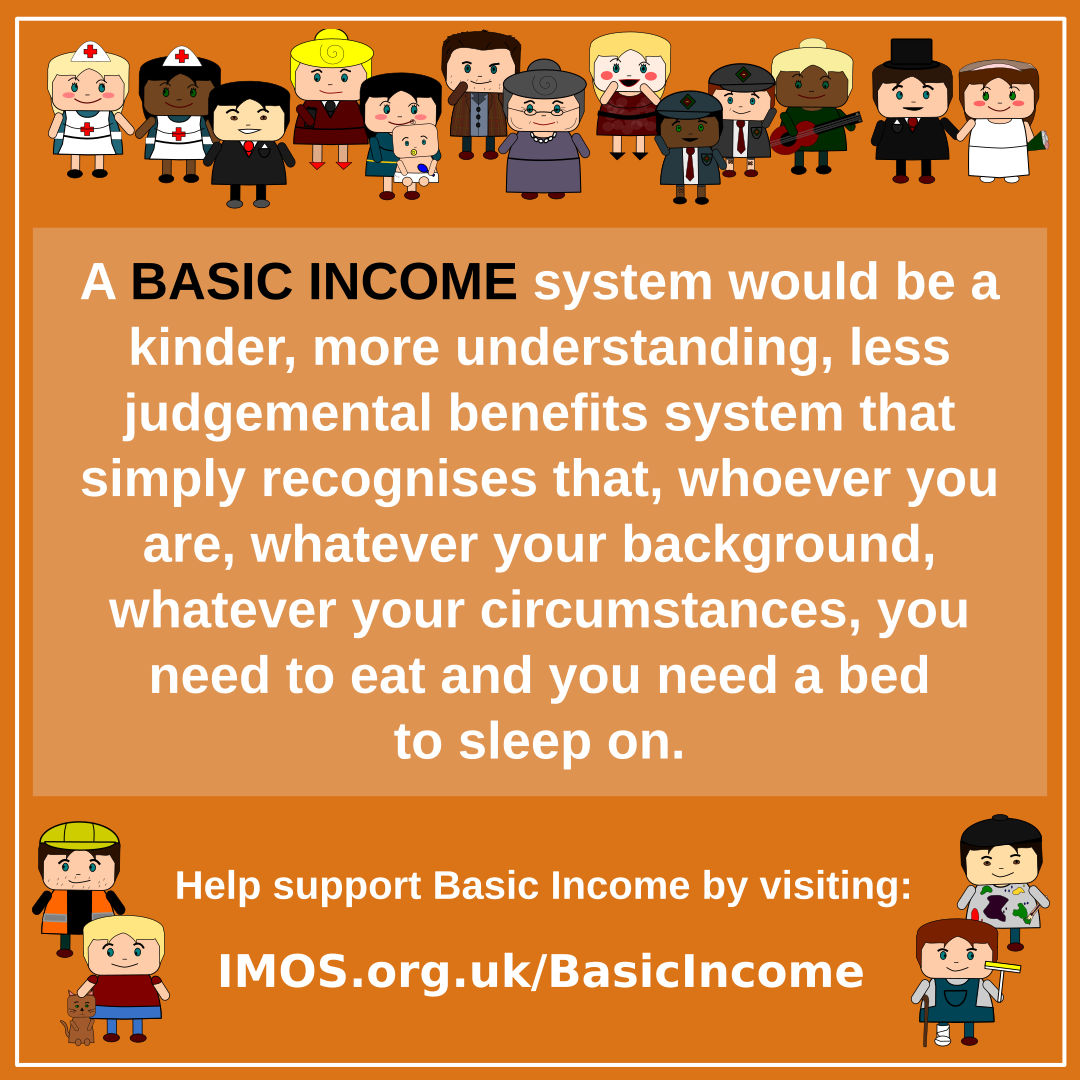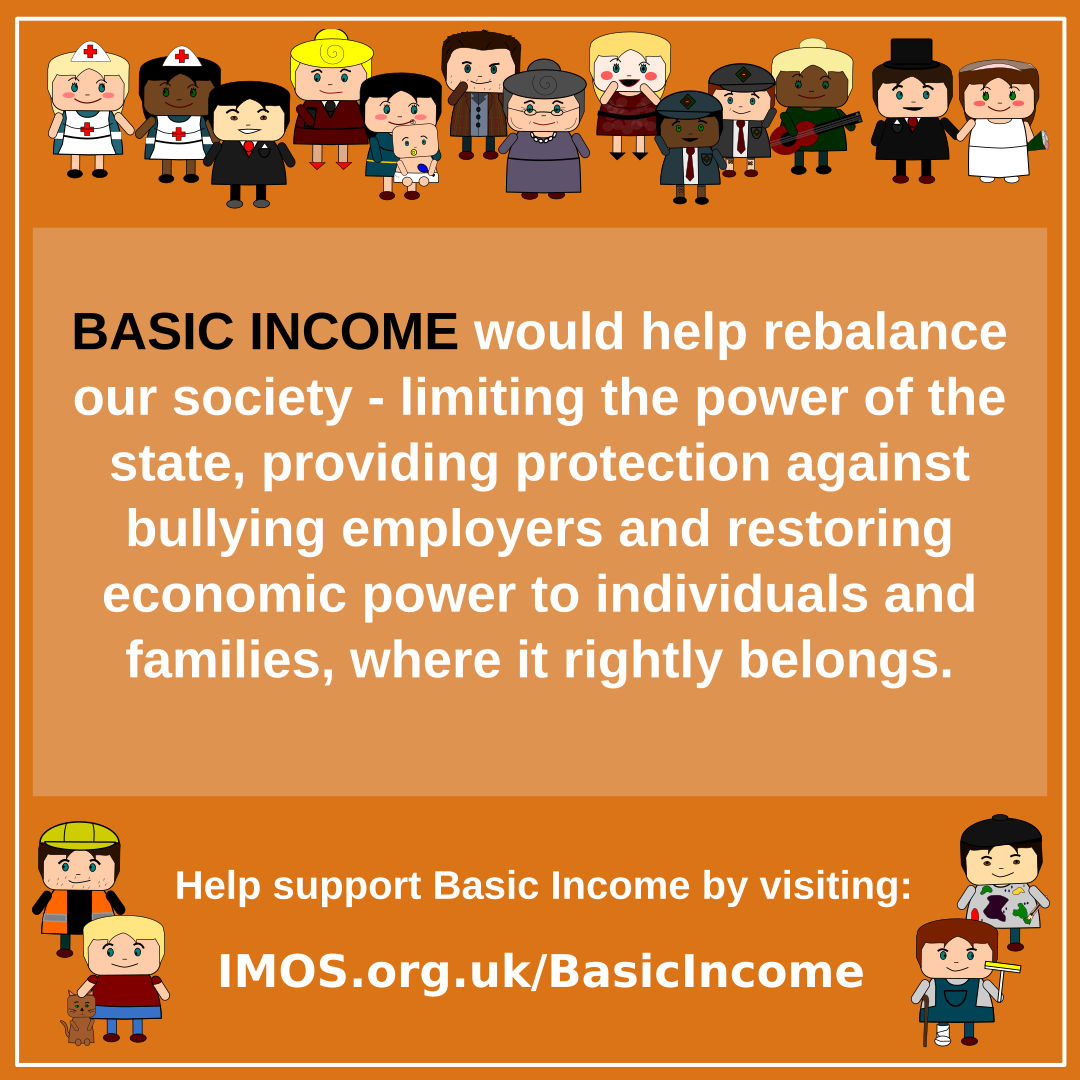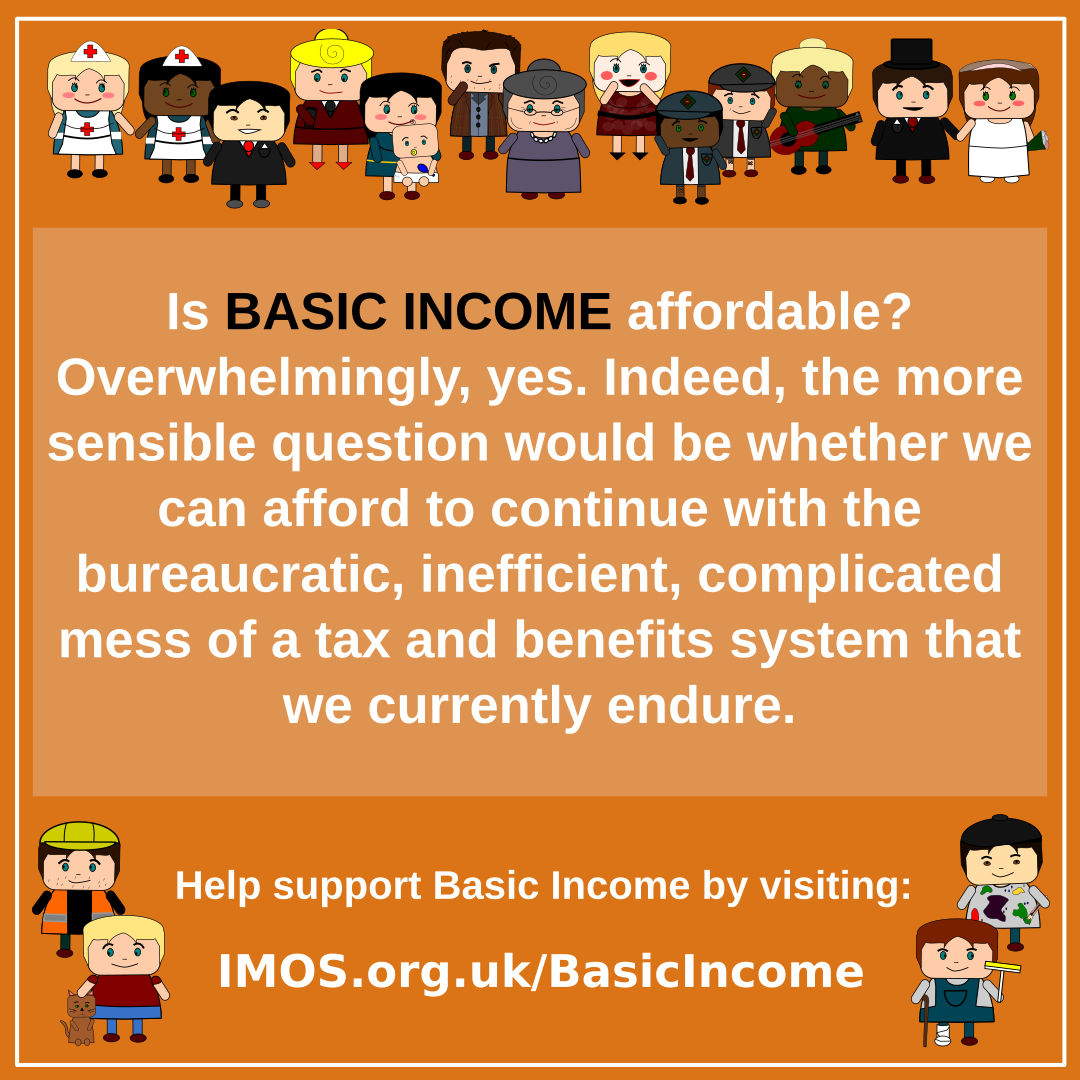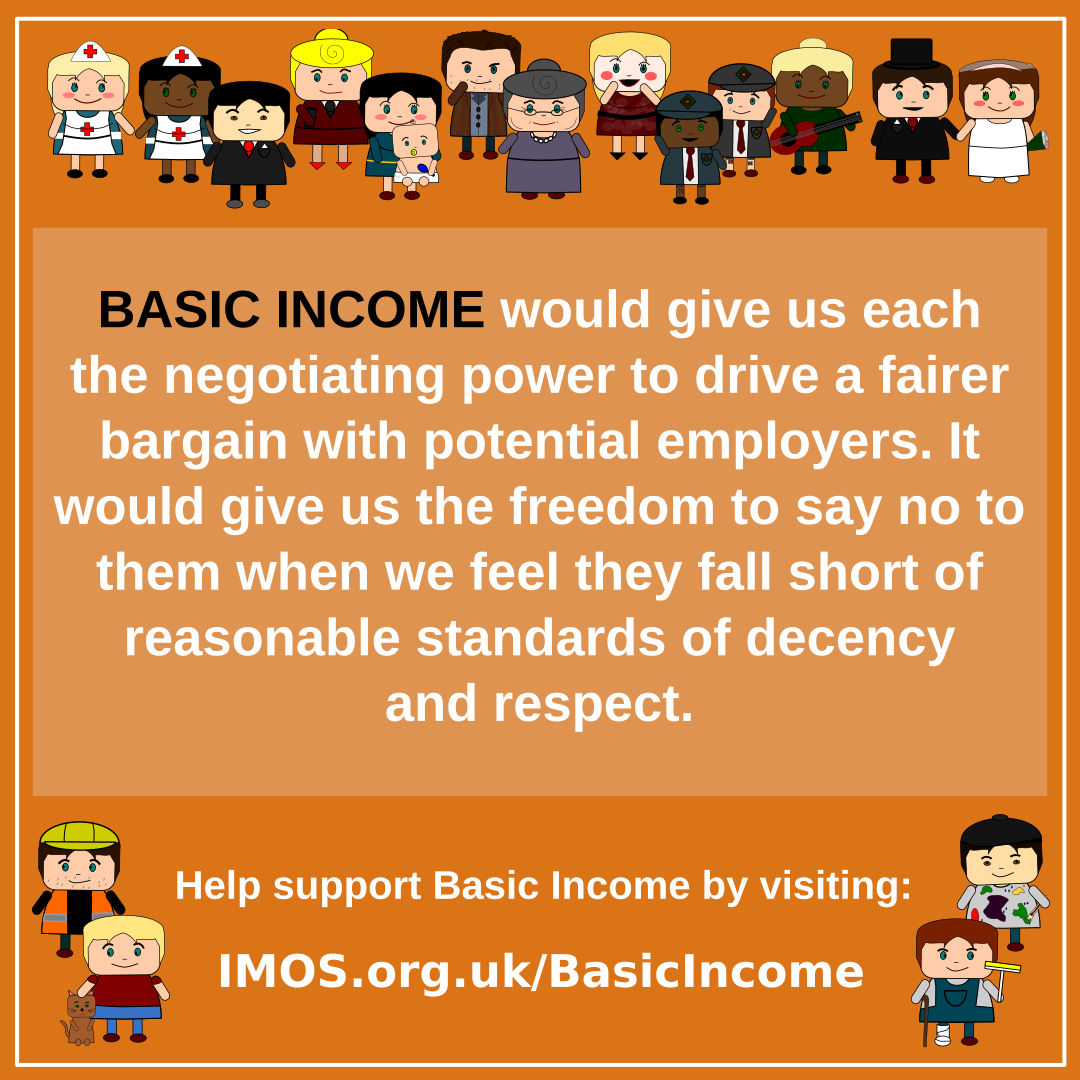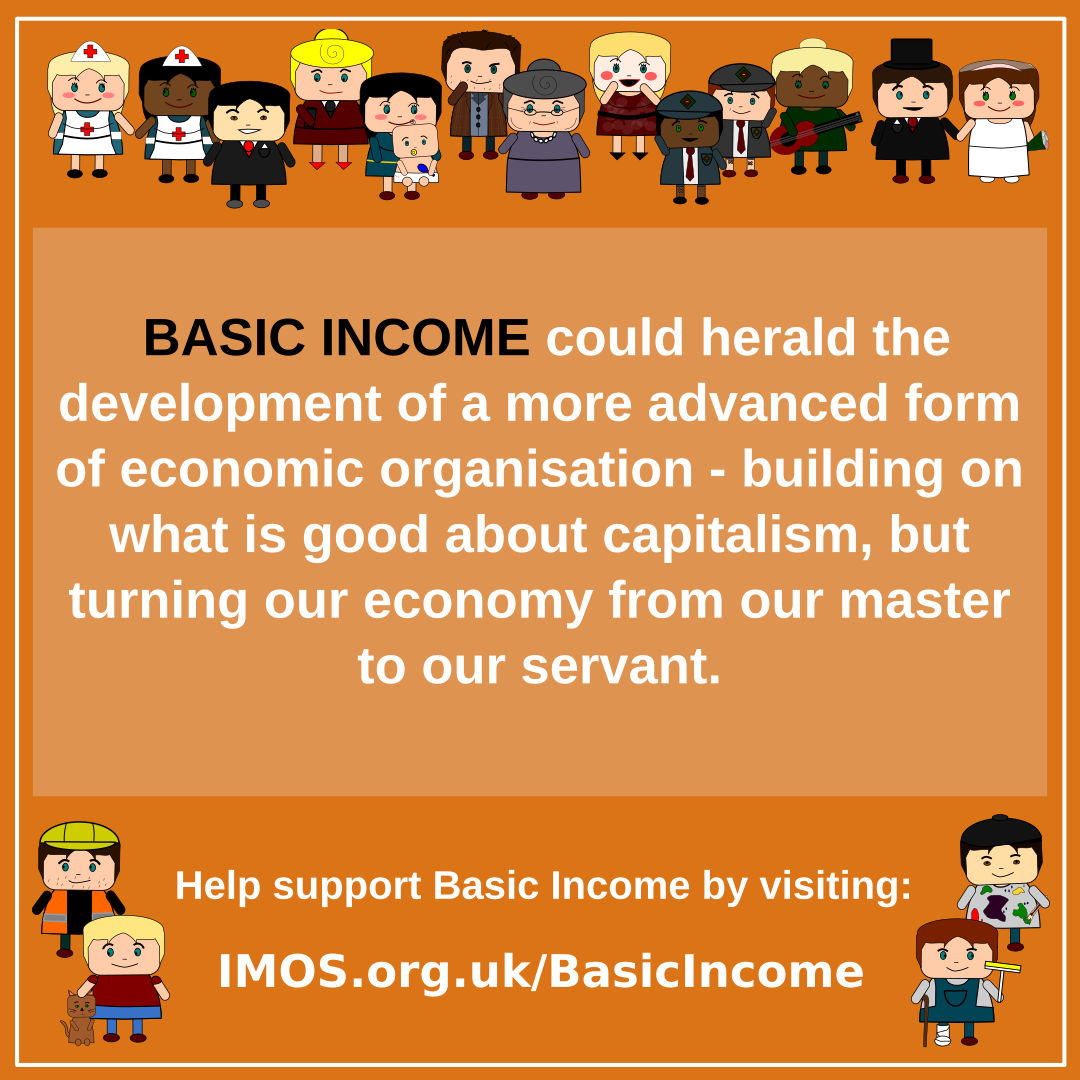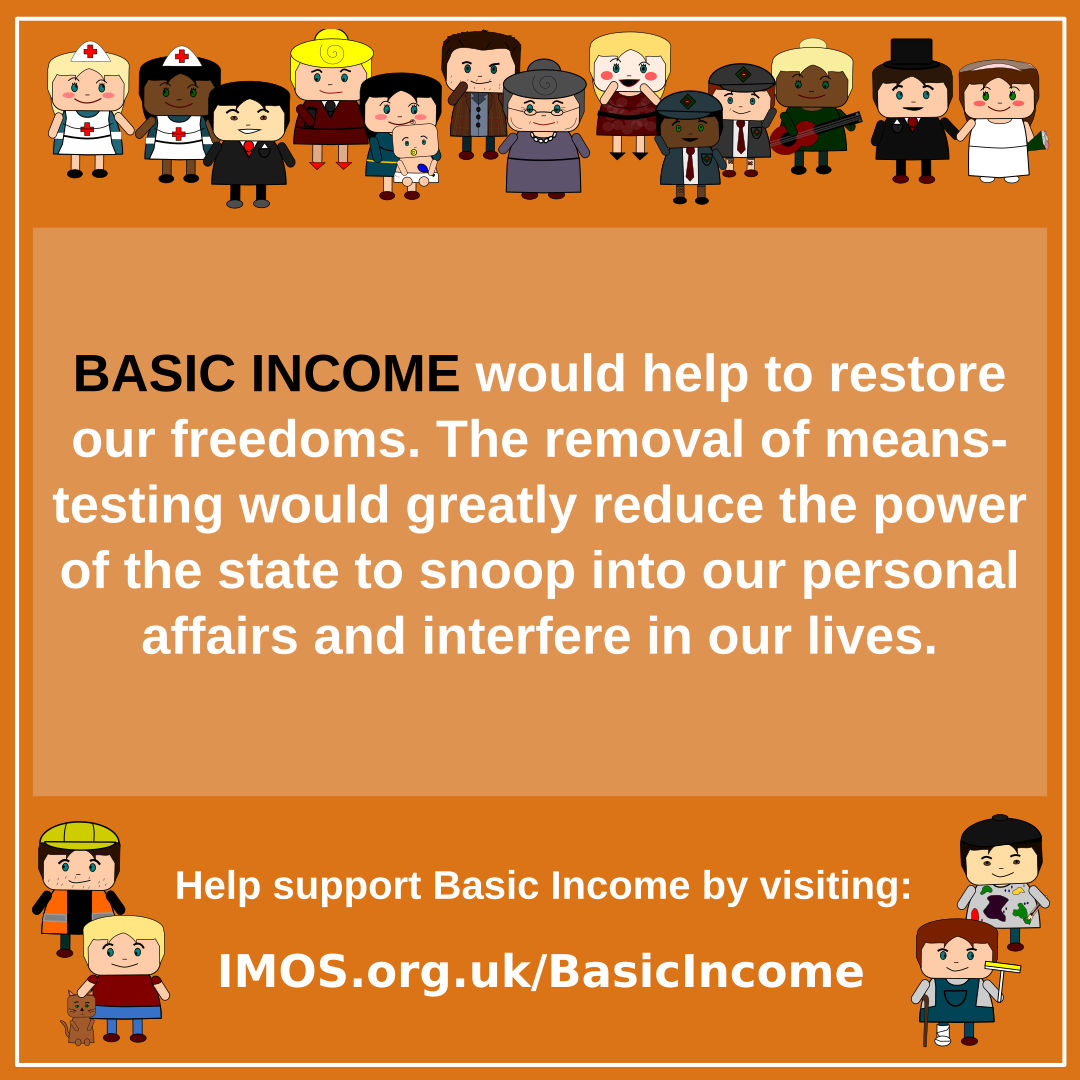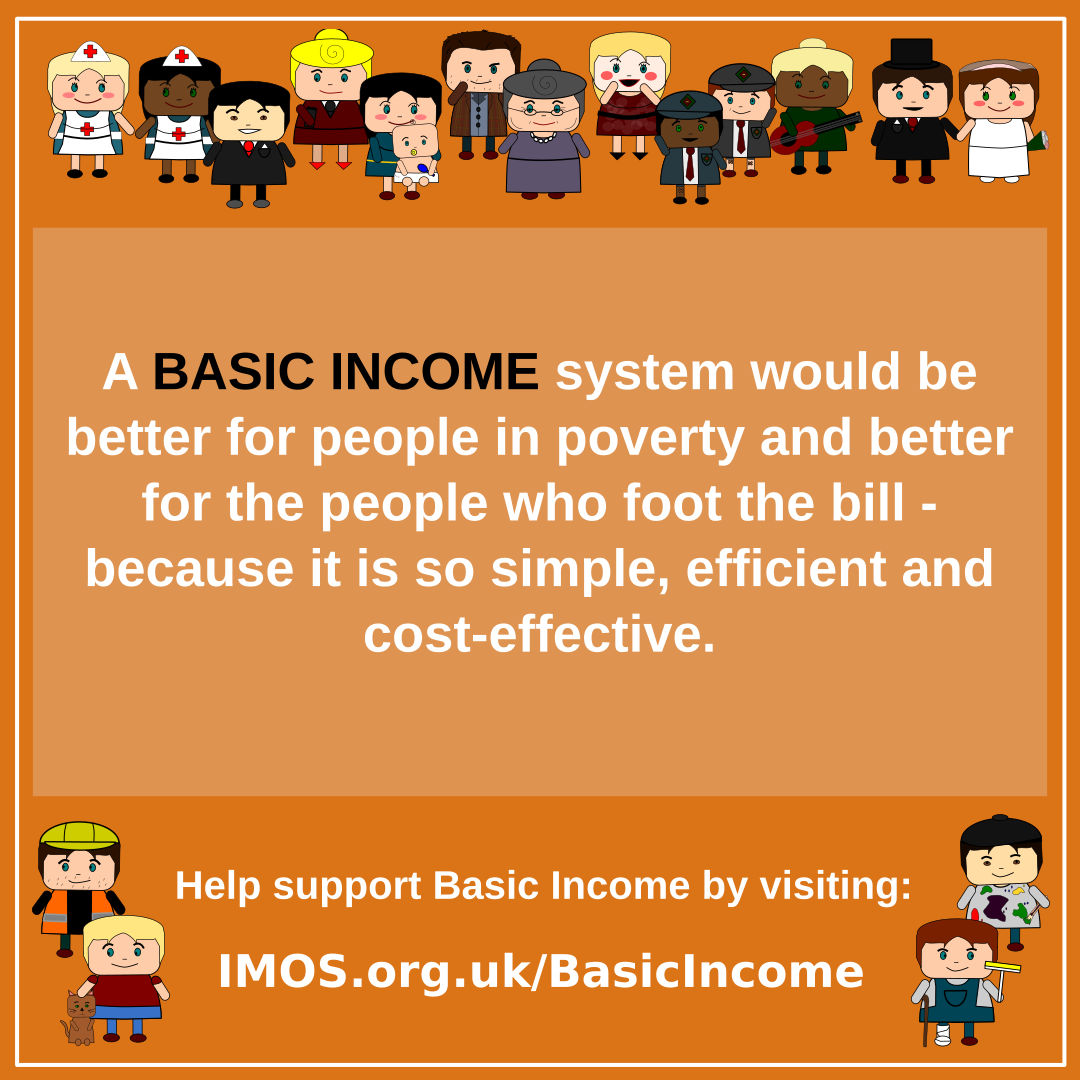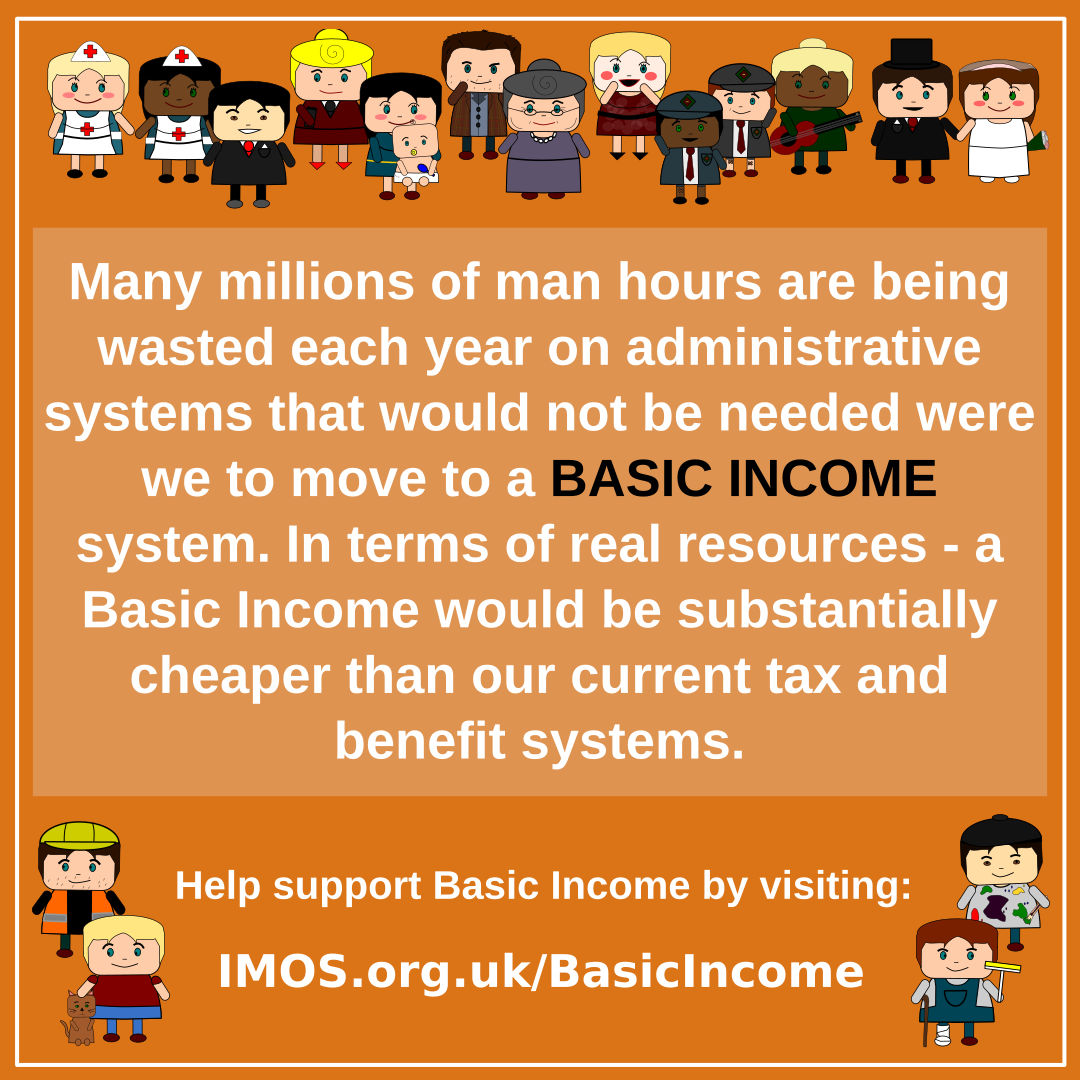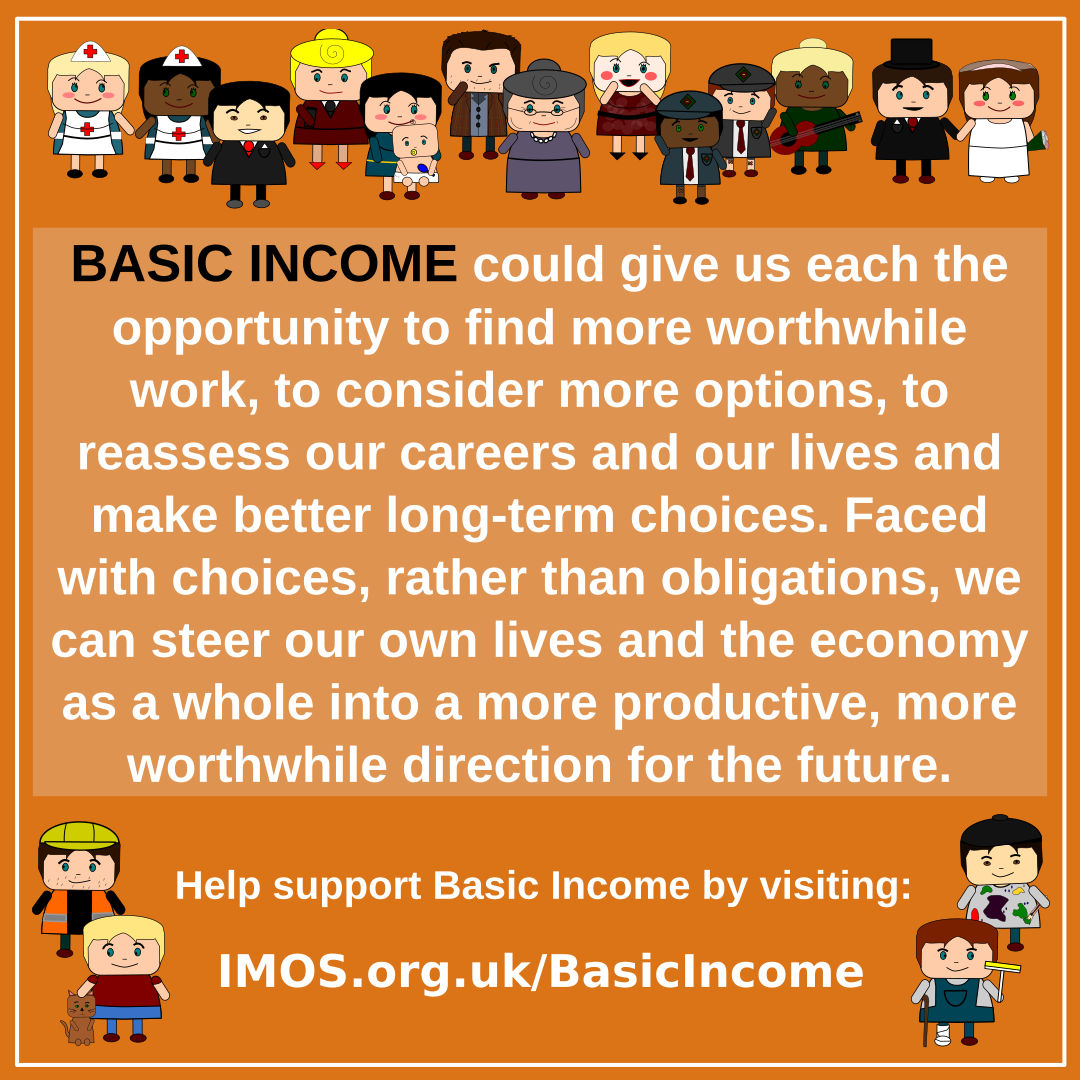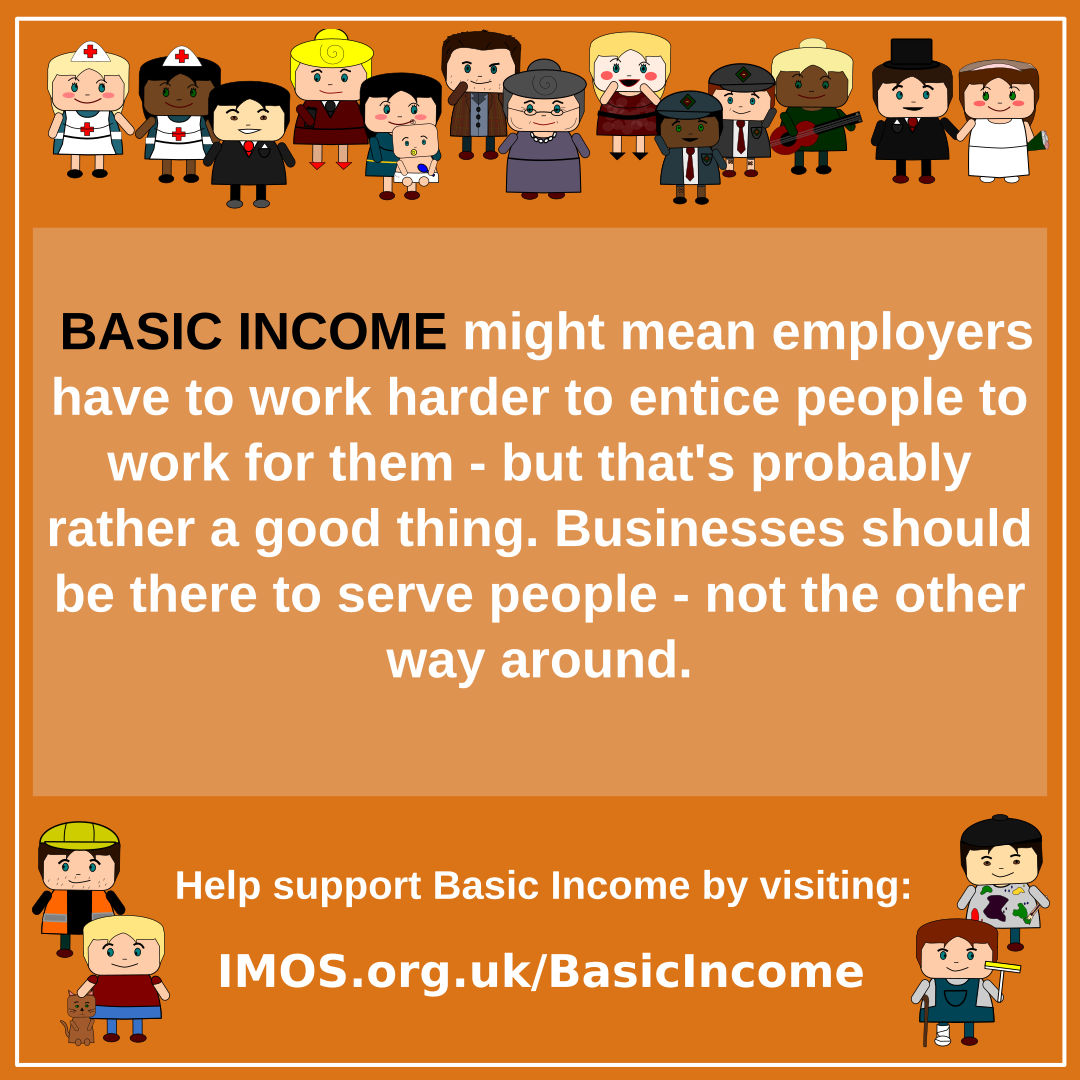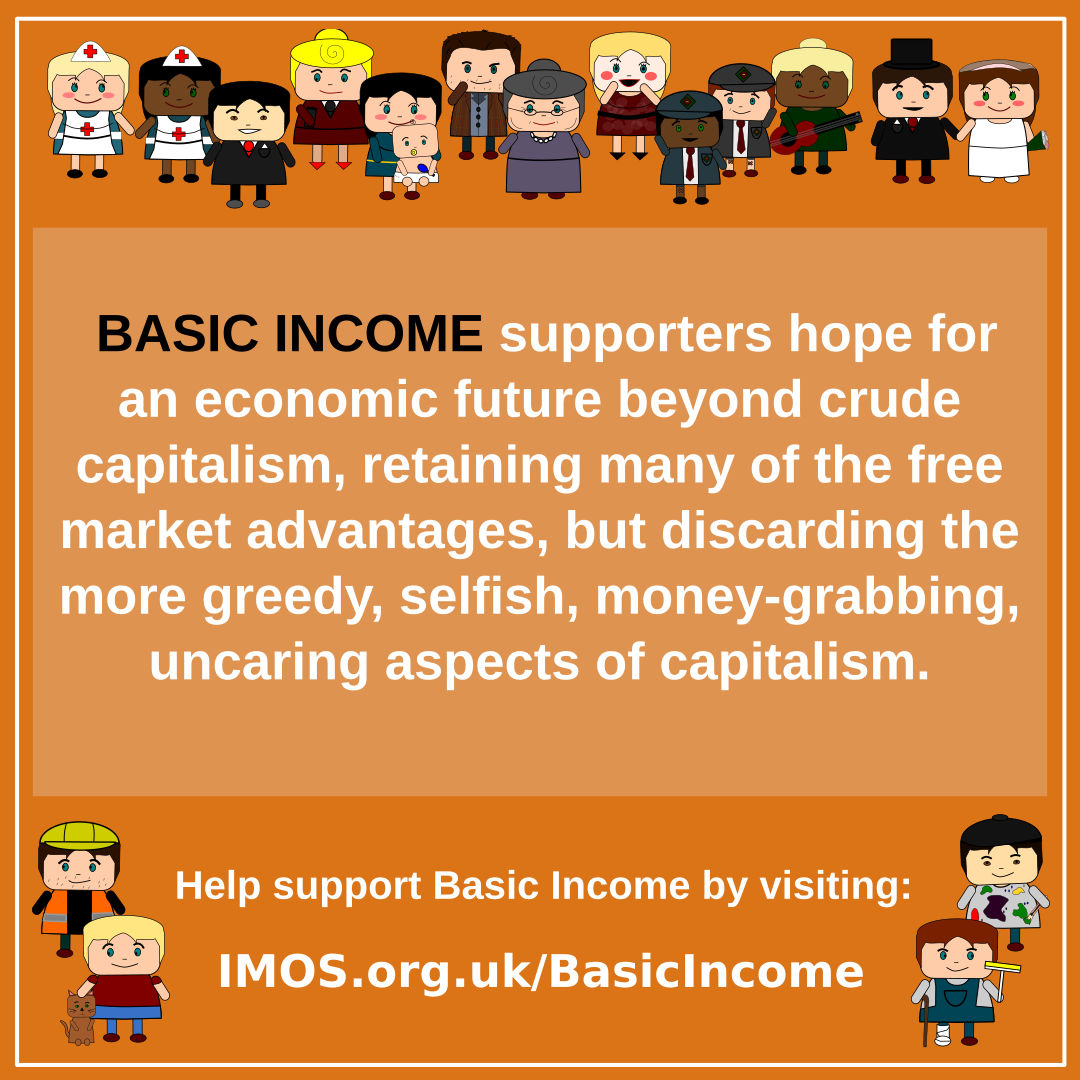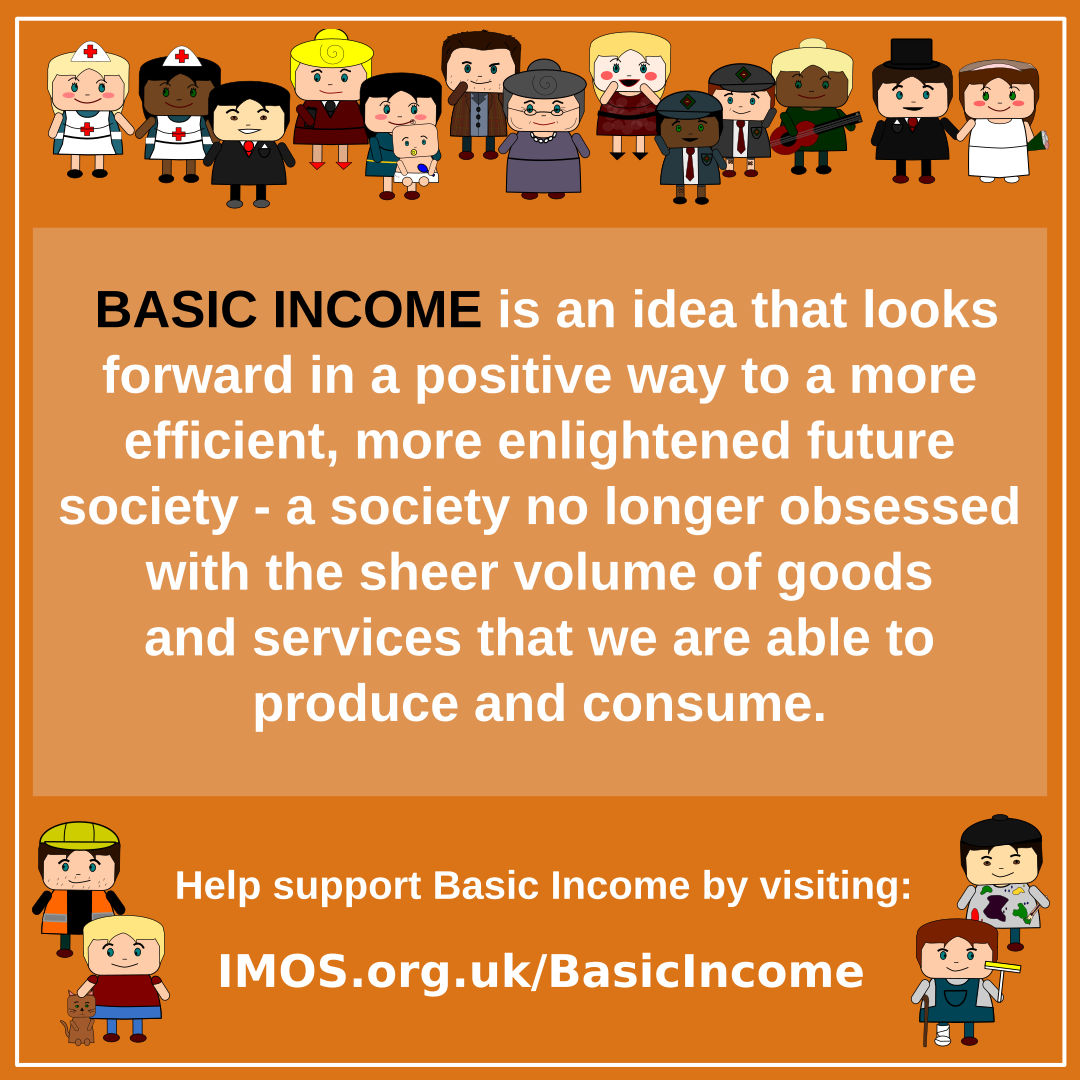 ------------------
Thanks for visiting!