Katie Anne Remington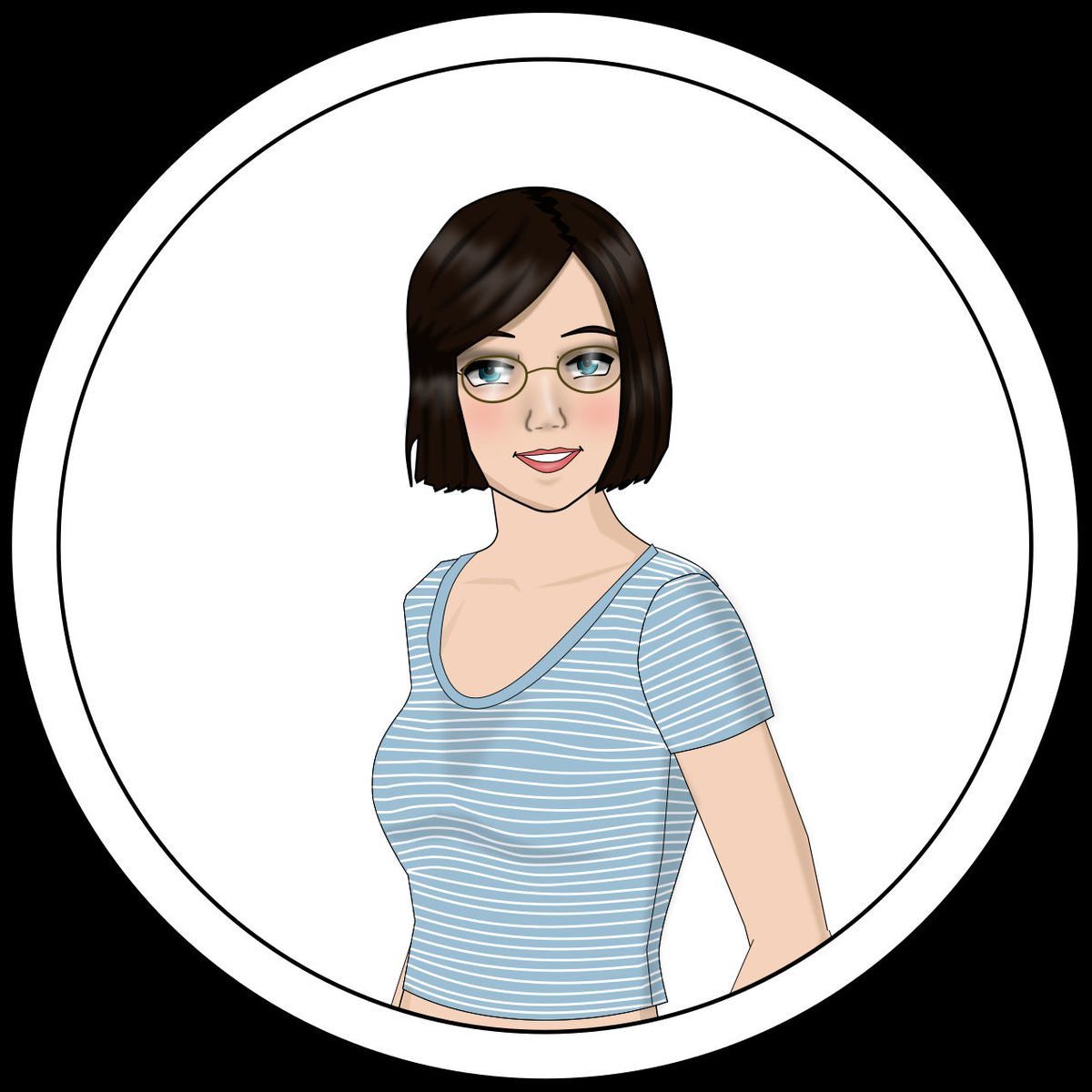 Hello and welcome to my little webpage at IMOS.org.uk. I've been helping out here with some artwork projects - including creating various book covers.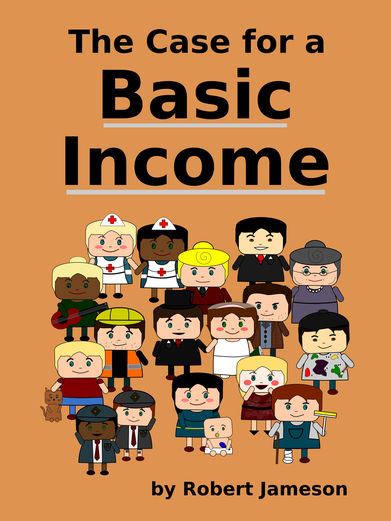 I do most of my work using Inkscape. Besides book covers, I'm also the artist behind the 'Kall and Dave' series..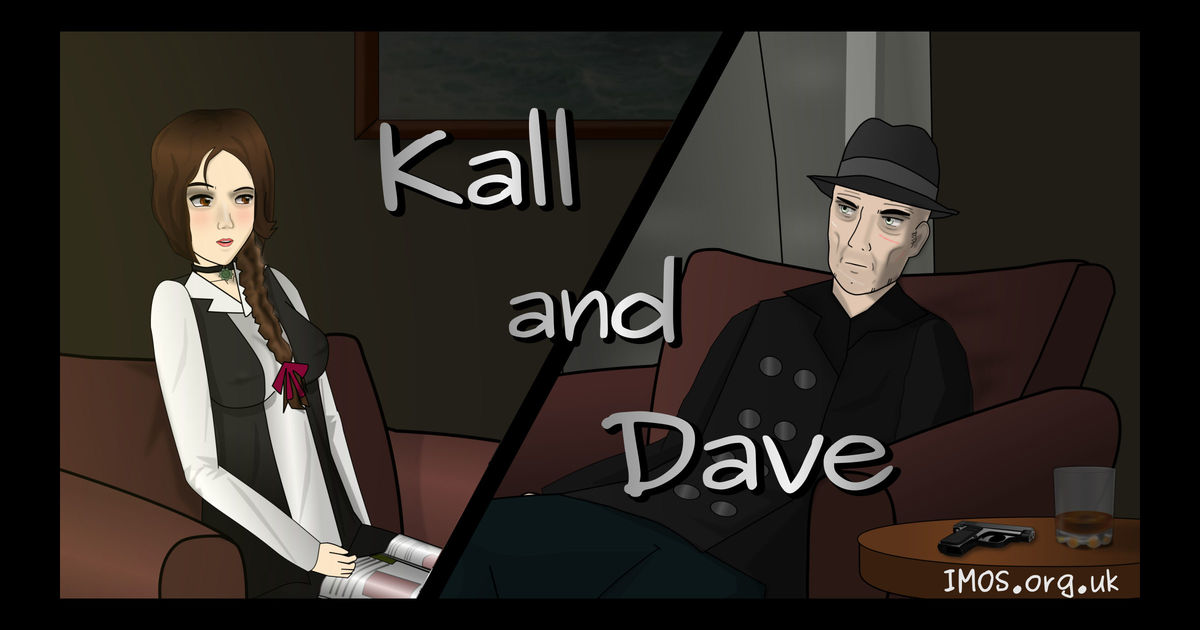 And I do all sorts of other cool stuff, too!
Thanks for visiting!
Please share this page on social media!