IMOS.org.uk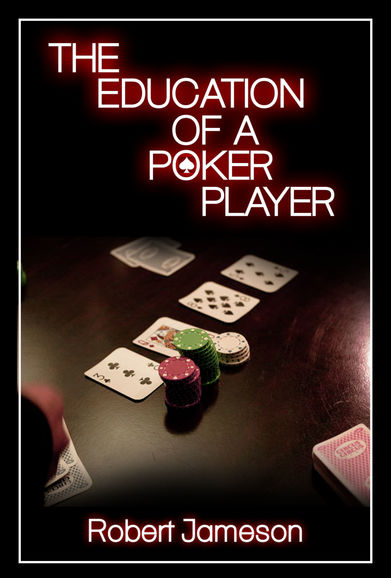 This is a poker strategy book with a difference.
Many poker books, often written by big-name professional players, focus on the advanced tactics you might find useful in top-class poker championships. Often, this isn't, however, what your typical poker player is actually looking for. They want to know how to beat Mike from next door, not Doyle Brunson or Phil Ivey.
If you've never read any poker strategy books, that's great, because this is the place to start - this is strategy for typical players looking to improve the fundamentals of their game.
On the other hand, if you have read poker strategy books or magazines or listened to poker 'experts' on the television, but haven't found that the advice you've received is getting you very far in your home game, then this book is designed to focus your mind on the fundamentals that those other sources of advice often overlook.
Click here to sample the first few chapters.
Available in both ebook and paperback versions from
Amazon.co.uk, Amazon.com and Amazon sites around the world.
Now also available in Apple's iBookstore, in the Kobo and Nook stores, from Google Play Books and at Scribd.
Many thanks to the fantastic Brendan Smith for creating the cover art!