IMOS.org.uk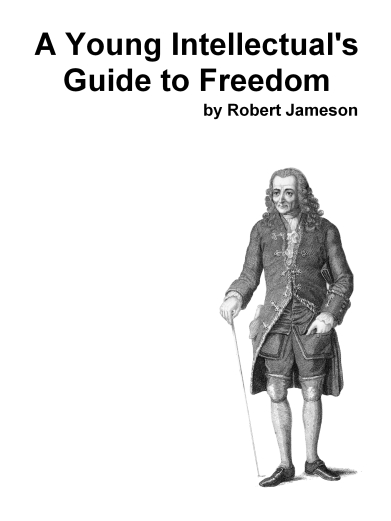 This book is aimed at intellectually-minded people (students and others) who want to develop their intellectual potential, enhance their intellectual awareness and so be better able to participate in one of the greatest quests of all - the quest for freedom.
From the Magna Carta to The Matrix, this book is designed to give young intellectuals a firm foundation in the language, stories, characters and ideas of freedom.
Click here to sample the first few chapters.
Available as a paperback from Amazon.co.uk, Amazon.com and various other Amazon sites around the world.
And now, thanks to our generous supporters on Patreon, you can download a copy for FREE from Apple's iBookstore, from the Kobo and Nook stores, or from Google Play Books. Thanks Patrons!
Please share this page on social networking sites - so that as many people as possible can get their hands on this free book: