IMOS.org.uk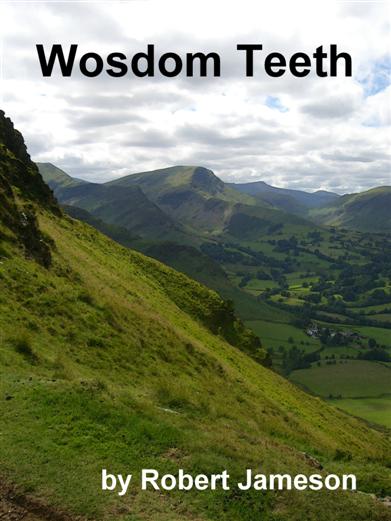 The key to intelligence is the willingness to question things. It is particularly important to be willing to question the things that most other people assume to be correct, even when they haven't made the slightest effort to think about the principles involved.
Wosdom Teeth, like the other Wosdom books (which can be read in any order), offers provocative opinions in order to encourage readers to think beyond the politically-correct prejudices of the society they live in.
Available in both ebook and paperback versions from
Amazon.co.uk, Amazon.com and Amazon sites around the world.
Now also available in Apple's iBookstore, in the Kobo and Nook stores, from Google Play Books and at Scribd.