IMOS.org.uk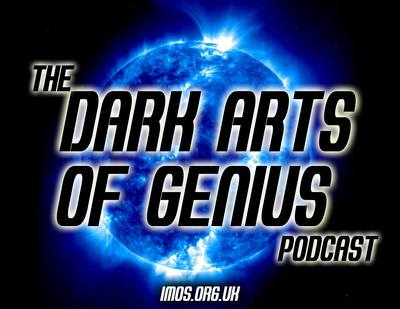 The Dark Arts of Genius is a podcast series about how genius can be nurtured and developed.
It is free to download and is part of the IMOS campaign to encourage more thoughtfulness. Please support our work by listening to the podcasts and recommending them to others.
Available at Podomatic, on YouTube and from Apple's iTunes store - or via all sorts of general-purpose podcast apps.
If you would like to support our work, please visit our About IMOS page or explore our website via our Home page.
And please let us know what you think of these podcasts, by e-mailing Rob@IMOS.org.uk
Please note: The Dark Arts of Genius is also now available as a book.