IMOS.org.uk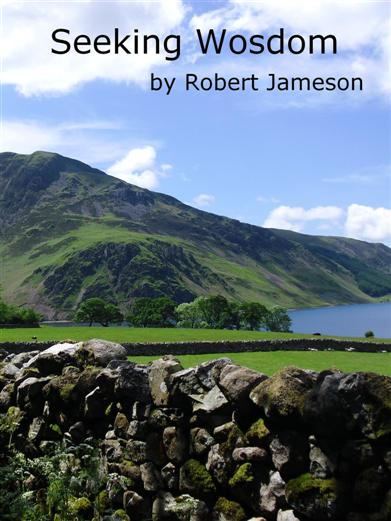 "Why Conform when it's so much more interesting not to?"
Following on from Here is Wosdom, Seeking Wosdom offers another selection of opinion pieces illustrating how intelligent thinking has almost nothing to do with political-correctness! Like all the books in the Wosdom series (which can be read in any order), this book contains challenging ideas to stimulate and exercise the mind.
Click here to sample the first few chapters.
Available in both ebook and paperback versions from
Amazon.co.uk, Amazon.com and Amazon sites around the world.
Now also available in Apple's iBookstore, in the Kobo and Nook stores, from Google Play Books and at Scribd.