IMOS.org.uk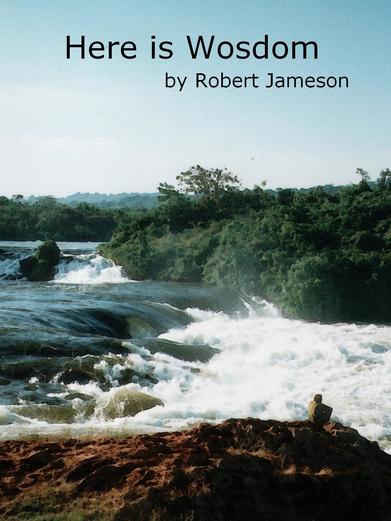 From the preface:
"Intelligence is born out of the willingness to question what we are told - whatever it may be! Each chapter in this book asks us to do just that - question accepted ideas and popular opinions - and through questioning them, develop the ability to overcome the prejudices that stand between us and greater intelligence."
This book contains challenging ideas to stimulate and exercise the mind.
Click here to sample the first few chapters.
Available in both ebook and paperback versions from
Amazon.co.uk, Amazon.com and Amazon sites around the world.
Now also available in Apple's iBookstore, in the Kobo and Nook stores, from Google Play Books and at Scribd.