IMOS.org.uk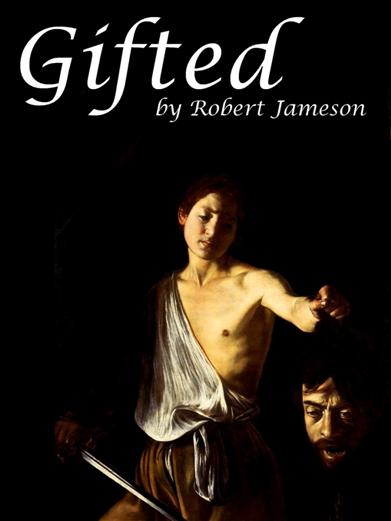 'Gifted' is a guidebook for gifted students.
If you're looking for a few tips on how to develop the sort of exceptional super-intelligence that only a few people even know exists, then this may be the book for you.
Click here to sample the first few chapters.
Available in both ebook and paperback versions from
Amazon.co.uk, Amazon.com and Amazon sites around the world.
Now also available in Apple's iBookstore, in the Kobo and Nook stores, from Google Play Books and at Scribd.