IMOS.org.uk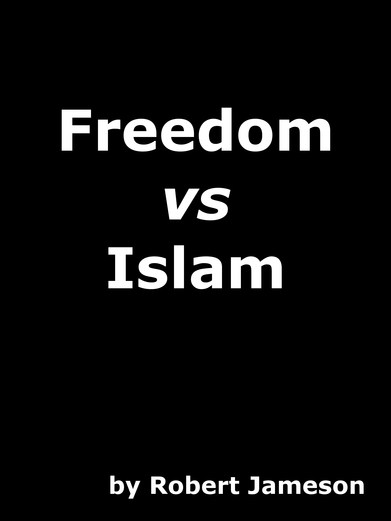 Our freedoms are under attack. Time and again we hear demands, from people who call themselves Muslims, that some of our most cherished and important freedoms be denied or restricted. We, in the free world, need a firm response in order to protect our liberty and our entire way of life - but how can we respond in a way that won't undermine the very freedoms we are seeking to protect?
This book proposes a vehemently pro-freedom approach to understanding and tackling the threats we face from all the anti-freedom versions of Islam. It is inevitable, therefore, that some people will find its contents offensive.
Available from Amazon.co.uk, Amazon.com and Amazon sites around the world.
Now also available in Apple's iBookstore, in the Kobo and Nook stores and at Scribd.