IMOS.org.uk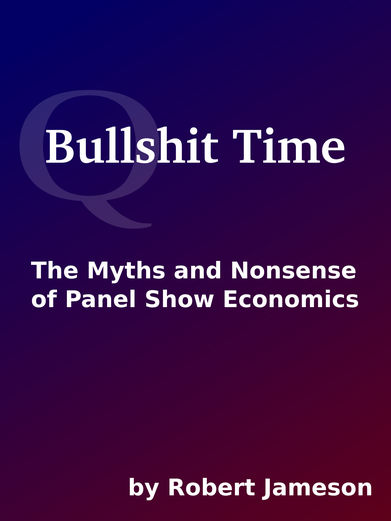 Unfortunately, public debate about the economy has become dominated by myths and nonsense. However, if you prefer economic sense to economic fairy-tales and if you'd like to be rather better-informed about economic matters than the average panellist on Question Time, this may be the book you are looking for.
This book performs the simple function of highlighting a selection of the myths commonly relied upon during popular economic debates and explaining - not in technical terms, but in plain English - just how misleading they are.
Available in both ebook and paperback versions from
Amazon.co.uk, Amazon.com and Amazon sites around the world.
Now also available in Apple's iBookstore, in the Kobo and Nook stores and at Scribd.